Morpheus8 Treatment Specialist in Encino CA
Do you have sagging skin, wrinkles, or fine lines? Dr. Pantea Nikaeen provides the non-invasive morpheus8 procedure to rejuvenate your skin which is suitable for all skin types who want to reduce the signs of aging. To tighten the skin for the face and the body, the Morpheus8 treatment stimulates collagen formation. Morpheus8 can be used to treat various body parts including neck, arms, knees, belly, and nasolabial fold lines. This treatment helps to reduce acne scars, tighten loose skin, produce more collagen, and get rid of stretch marks. To achieve healthier, more youthful-looking skin, Contact us for more information and book an appointment online.  We are conveniently located at 16661 Ventura Blvd #700, Encino, CA 91436.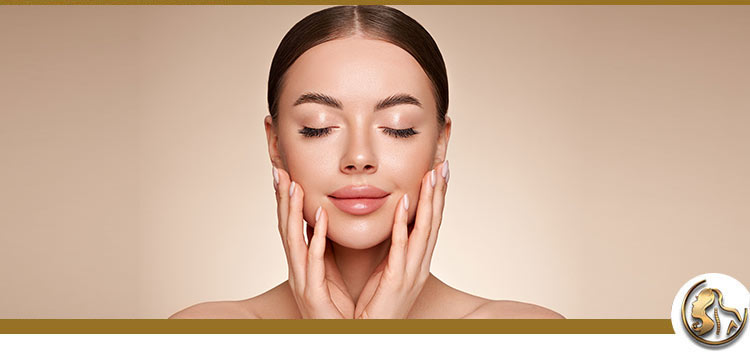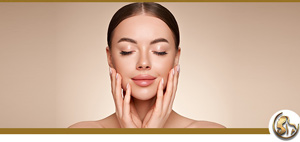 Table of Contents:
What is Morpheus8 Treatment?
How does Morpheus8 work?
Who is a good candidate for this treatment?
What areas can be treated with Morpheus8?
There are a wide variety of skin rejuvenation and resurfacing treatments available, making it sometimes difficult to figure out which treatment is the best suit for you. Morpheus8 skin resurfacing treatments are a great option for those who have noticeable effects of aging on their skin that they wish to have treated with a long term solution. Many skin rejuvenation treatments require fairly regular sessions for maintenance, but Morpheus8 treatments can offer results that last anywhere from 1 to 3 years depending on the skin condition. As with most skin resurfacing treatments, multiple sessions may be required to achieve the desired results, but only 2 to 4 treatments are needed for the build-up phase of Morpheus8.
What is Morpheus8 Treatment?

Morpheus8 treatment is a skin rejuvenation procedure that combines the benefits of microneedling and radiofrequency energy to treat varying skin conditions and concerns. It is most commonly used to reverse the effects that aging has had on the skin leading to sagging, creasing, and loss of volume. Being effective in treating mild, moderate, and severe fine lines and wrinkles in the skin, the Morpheus8 treatment is great for use all over the body. Additionally, Morpheus8 treatments have shown to be effective in reducing the appearance of acne scarring, reducing the appearance of stretch marks, and provides an overall tighter and smoother appearance to the treated skin. It is a very quick procedure, only causing mild discomfort for very effective results that can last for multiple years.
How does Morpheus8 work?

The Morpheus8 skin rejuvenation is able to provide effective and beautiful results through a process of microneedling with the addition of radiofrequency waves to further optimize results. Microneedling works to reduce the appearance of fine lines, wrinkles, and significant creasing in the skin by using many tiny needles to quickly penetrate just into the upper layers of the skin, causing microwounds. These microwounds stimulate the skin to start the natural healing process wherever the skin was broken, increasing the production of collagen and elastin to the treated areas, which are both vital for smooth youthful skin but of which we gradually develop less of through aging. It can take several weeks for the collagen and elastin production to be fully ramped up, which is why Morpheus8 also includes the benefits of having radiofrequency energies being applied to send energy as heat into the skin as well, further stimulating the healing process to occur faster and to further boost the production of collagen and elastin. Once the collagen and elastin have started to fill out the skin, the creasing, fine lines, and wrinkles will all smooth out as the skin becomes more plump and youthful.
Who is a good candidate for this treatment?

Morpheus8 is a safe and effective treatment for most people who are tired of dealing with the appearance of aging skin. It is a great and effective option for those who feel they could benefit from skin tightening treatments to reverse any creasing or sagging that has developed on their skin due to aging. Good candidates must be able to follow all provided after-care instructions given by the clinic to ensure that their skin heals safely and properly to allow them to get the beautiful results they deserve. Morpheus8 skin rejuvenation treatments are not recommended for those who have active acne. Many skin resurfacing treatments run the risk of causing hyperpigmentation on patients with darker skin tones, but Morpheus8 has proven to be both safe and effective for patients of any skin tone.
What areas can be treated with Morpheus8?

Since Morpheus8 is an effective treatment for a variety of skin conditions, it is safe for use on any part of the body that the patient and provider feel would benefit from a skin resurfacing treatment. Some of the most commonly treated areas with Morpheus8 include the face, the abdomen and stomach, the legs, and the buttocks. As well, Morpheus8 treatments are gentle enough to be used around the periorbital area, which is the sensitive area surrounding the eyes that often develops crow's feet and other creasing due to years of frequent and patterned facial movements.

Morpheus8 treatments are available at Golden Health & Beauty Center. For more information, contact us or schedule an appointment online. We are located at 16661 Ventura Blvd Ste 700 Encino, CA 91436. We serve patients from Encino CA, Sherman Oaks CA, Calabasas CA, Studio City CA, Woodland Hills CA,West Hollywood CA, San Fernando CA, and surrounding areas.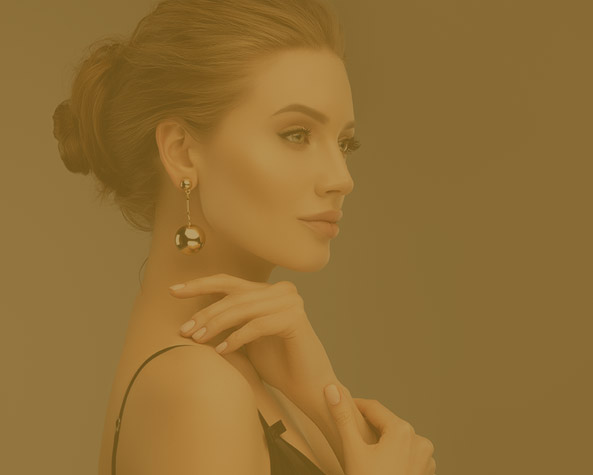 Additional Services You May Like