Scar Removal Specialist Questions and Answers
If you would like help getting rid of any scar on your skin, we can help with our broad range of scar removal treatment options at Golden Health & Beauty Center in Encino, CA. For more information,

call us

.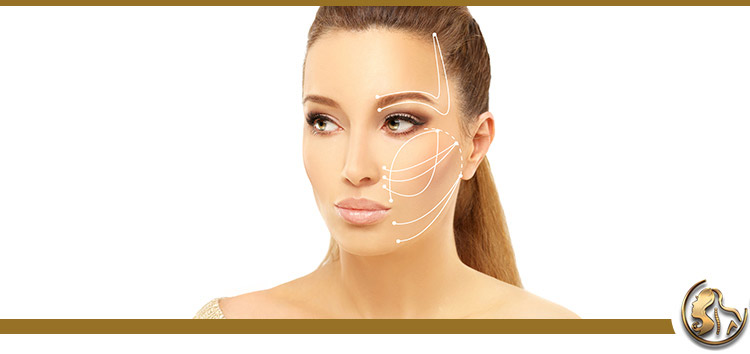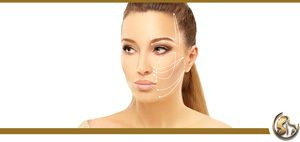 Table of Contents:
What is the best treatment for scars?
What causes scarring?
How do you heal old scars?
What are the different types of scars?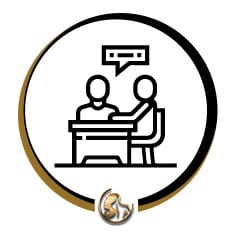 CONSULTATION
Through consult with the doctor .the treatment will be fully explained , how the treatment works, how often can it be done, what results to expect and sharing before & after photo album . Also the doctor will go over your goals and advise on different treatments and number of treatments necessary to achieve those goals.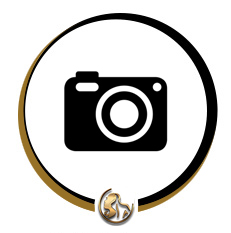 PHOTOS
Before pictures will be taken only from the areas to treat. After pictures will be taken after finishing a specific number of treatments in a package.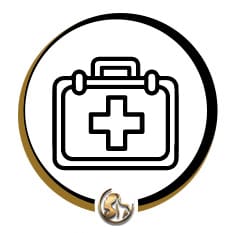 TREATMENT
Based on treatment(s) chosen during consult , treatment will begin.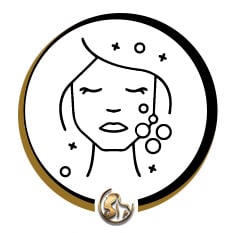 SKIN CARE
Skincare product(s) that go well with your treatment to enhance your treatment results and speed up healing process will be recommended with product facts.
What is the best treatment for scars? 
Numerous cosmetic treatments have proven to be a highly effective solution for scar removal. With that in mind, the best treatment for scar removal typically varies according to the patient's preference and treatment goals, and the type and extent of their scars. Depending on what you require and prefer for treatment, you may benefit from any of the following scar removal treatments that we provide at Golden Health at Beauty Center:

-Botox and Xeomin injections
-Dermal fillers, such as Juvéderm, Radiesse, or Restylane
-Erbium laser skin resurfacing
-Intense pulsed light (IPL) Photofacials
-Microdermabrasion
-Microneedling
-Plasma-gel bio fillers
-Radiofrequency (RF) treatments
-Signature facials
What causes scarring? 
Scars are part of your body's natural healing and wound repairing process, as they occur when the dermis is damaged. The dermis is the deep, thick layer of skin below the epidermis, or surface layer of skin. When the dermis is damaged, your body produces an influx of new collagen fibers to repair the damage. Collagen fibers are a naturally occurring protein in your body essential to wound healing and the structural integrity of every connective tissue in your body, including your skin, hair, bones, muscle, and other soft tissues.

The influx of collagen fibers and blood supply to the wound results in a scar. Ideally, the collagen eventually breaks down after the scar forms and the blood supply is reduced, resulting in smoother and softer skin at the scar site. However, visible or raised scars that remain long after the wound are typically a result of your body producing more collagen than is needed to repair the damage, which is often the case with severe wounds.

While many cosmetic treatments work by increasing collagen production through controlled injuries to the skin, the injuries are so slight and managed that no scarring remains after such procedures.
How do you heal old scars? 
The older a scar is, the more challenging it can be to remove it. However, there are numerous effective treatments and home remedies to employ that can help with the healing of old scars. With that in mind, when attempting to heal old scars, it is important to know the type of scar you have, as this can influence the effectiveness of treatments and home remedies.

In addition to the treatments listed above, our aesthetic providers at Golden Health & Beauty Center can also inform you of the best home remedies to improve the appearance of old scars when you come to our clinic for scar removal treatment. Some possible home remedy options could include topical creams and exfoliants, silicone sheets, and proper sun protection to avoid worsening scar appearance.
What are the different types of scars?
The different types of scars are categorized by symptoms, appearance, and causal injuries, including the following:

–Fine-line scars: these scars have a raised line that gradually softens and flattens over time
–Hypertrophic scars: raised, red scars that result from excess collagen produced at the wound site
–Keloid scars: result from an excessively aggressive healing process with too much collagen produced, causing the scar to extend beyond the boundary of the wound
–Pitted or sunken scars: also known as acne scars, these scars have a pitted or sunken appearance at the site of the scar
–Scar contractures: these types of scars typically occur due to burns on the skin and tighten or shrink the skin in the wound area, which can restrict movement

For more information about scar removal treatment or to schedule an appointment with us at Golden Health & Beauty center for scar removal, please feel welcome to do so by giving us a call or scheduling an appointment through our website.

We serve patients from Encino CA, Sherman Oaks CA, Studio City CA, Woodland Hills CA, Calabasas CA, West Hollywood CA, and San Fernando CA.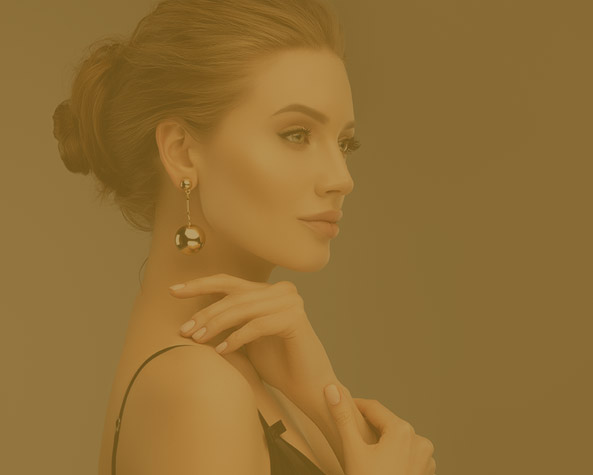 Additional Services You May Like