Radiesse Fillers – Golden Health & Beauty Center
At Golden Health & Beauty Center, our team of board-certified medical estheticians would be delighted to help you bid farewell to those facial lines and folds with Radiesse filler treatment! For more information, 

Call

us or 

schedule an appointment

 online. We serve patients from Encino CA, Sherman Oaks CA, Studio City CA, Woodland Hills CA, Calabasas CA, West Hollywood CA, and San Fernando CA.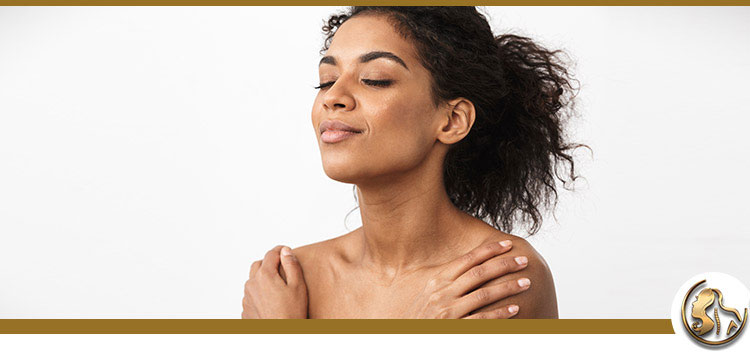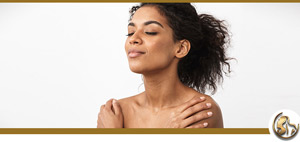 Table of Contents:
The Science behind Radiesse
Who Should Get Radiesse Treatment?
Why Opt For Radiesse?
Look Younger and Fresher With Radiesse
Are the wrinkles across your forehead adding ten years to your face? We've got a foolproof way to get rid of these unwanted aging lines and restore your natural look!
The Science behind Radiesse
Radiesse is a special kind of dermal filler used to treat wrinkles and increase the plumpness of skin. Using a small needle, the injectable is directly inserted at the site that needs treatment. As the contents of the injection penetrate your skin, they stimulate the body's natural collagen production. In doing so, they help add volume to the skin, filling in the target areas.

The injectable comprises of Calcium Hydroxylapatite (CaHA) microspheres that are held in an aqueous gel carrier. As they make their way through the skin cells, the CaHA microspheres escalate the production of the protein fibers. Eventually, the aqueous gel is absorbed by the body and the microspheres are metabolized. As a result, the collagen fibers produced naturally by the body are left behind, which then smoothen the loosened skin.
Who Should Get Radiesse Treatment?
Ideally, individuals aged 35–60 are perfect candidates for Radiesse treatments. This is because folds and wrinkles tend to form at various regions of the face around these ages, especially building up around the nose and mouth.
Radiesse injections can treat these aging symptoms, and may also be used to make the skin on your hands plumper.
Additionally, it may also be used by individuals who've experienced fat loss due to HIV infections on their facial features.
Why Opt For Radiesse?
The benefits of this injectable treatment are countless.

-Recovers the lost volume of your face by stimulating collagen production.
-Promotes efficient absorption and metabolization of the contents without any complications.
-Is an FDA-approved treatment.
-Gives patients long-lasting results that can last more than a year.
-Guarantees patient satisfaction due to the effectiveness, safety, and risk-free nature of this procedure.
Look Younger and Fresher With Radiesse
Looking for a reliable Radiesse treatment in Sherman Oaks and Encino, CA? Look no further!

At Golden Health & Beauty Center, Dr. Nikaeen offers impeccable medical spa services. Our range of dermal fillers includes Radiesse, specifically used to fight off wrinkles and fine lines. Dr. Nikaeen realizes the toll facial imperfections can take on one's mental wellbeing, and uses safe and effective practices to combat aging symptoms.

This is why Golden Health & Beauty Center provides Radiesse treatment as part of its skin rejuvenation injectables. Prepare to walk out of our clinic with your face looking fresh, lively, and younger!

Contact Dr. Nikaeen today to schedule a consultation!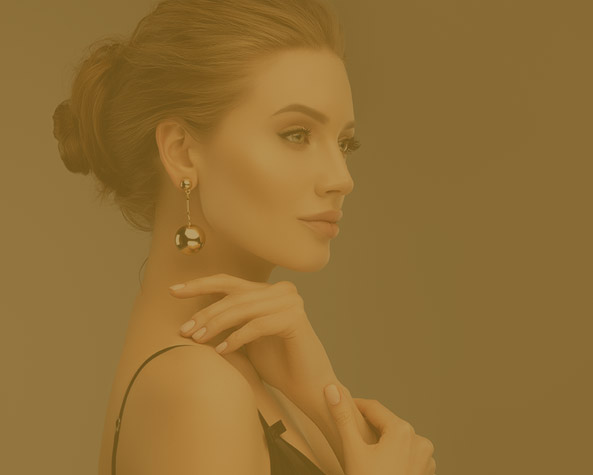 Additional Services You May Like