Microneedling Specialist Questions and Answers
If you think you would benefit from microneedling, then come see us here at Golden Health & Beauty Center. We specialize in microneedling, a minimally invasive skin-rejuvenation procedure to reduce the appearance of wrinkles and acne scars. For more information,

Call us

or

schedule an appointment

online. We serve patients from Encino CA, Sherman Oaks CA, Studio City CA, Woodland Hills CA, Calabasas CA, West Hollywood CA, and San Fernando CA.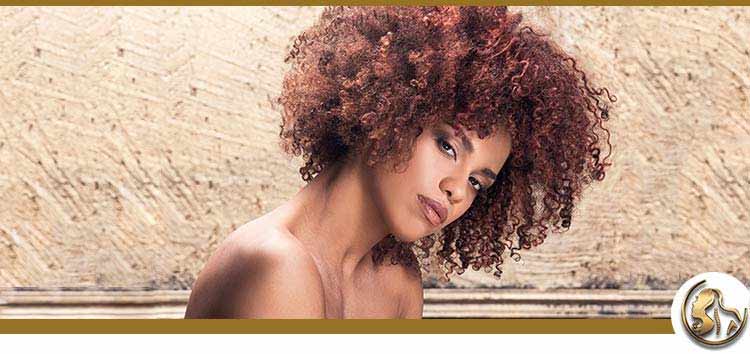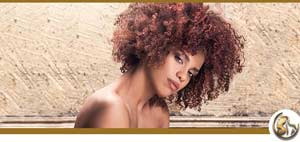 Table of Contents:
How does microneedling work?
What are the benefits of microneedling?
What is fractional radiofrequency resurfacing?
Where can I get laser treatment and microneedling in Encino, CA?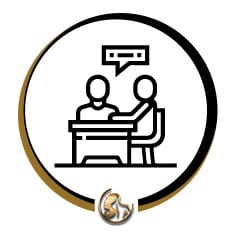 CONSULTATION
Through consult with the doctor .the treatment will be fully explained , how the treatment works, how often can it be done, what results to expect and sharing before & after photo album . Also the doctor will go over your goals and advise on different treatments and number of treatments necessary to achieve those goals.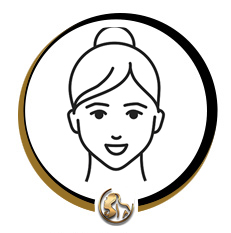 NUMBING
Topical numbing cream will be applied to the areas to be treated.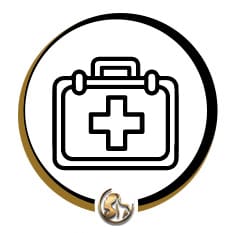 TREATMENT
Based on specific condition, correct serum or using client's own PRP will be applied to the skin and microneedle on top to push the serum into the deeper layers also causing mircoinjuries to stimulate the production of hyaluronic acid and collagen.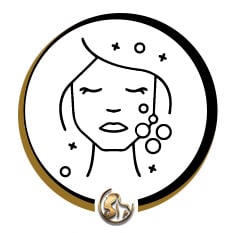 SKIN CARE
Skincare product(s) that go well with your treatment to enhance your treatment results and speed up healing process will be recommended with product facts.
Here at Golden Health & Beauty Center, we find that so many of our patients benefit from microneedling. It's one of the most effective methods for skin rejuvenation, stimulating the body to heal and strengthen the skin, and leaving it healthier and smoother. It's also one of the safest methods out there! For microneedling in Encino CA, contact us here at Golden Health. We'll tell you everything you should know about the treatment.
How does microneedling work?


The microneedling procedure is used for skin resurfacing and rejuvenation. The procedure is also known as Collagen Induction Therapy (CIT) because of how it stimulates the body's natural production of collagen in order to heal the body and renew the skin.

The procedure is actually pretty simple! It's also only minimally invasive. The process uses a tool that pricks the skin with fine needles, puncturing it slightly and activating the body's natural healing process and the production of collagen and elastin. These two protein elements are used by the body to heal, strengthen, and smoothen the skin. As we all age, our bodies tend to lose the ability to produce these protein elements, but microneedling makes up for this and gives us back our youthful appearance!

What are the benefits of microneedling?


There are so many benefits of microneedling. For one, the procedure is virtually pain-free and has very few side effects. The risks involved are minimal, as is the downtime after a procedure.

Also, microneedling can be used in a variety of ways and on a number of different areas of the body. If you have acne scarring, blemishes, -age spots, fine lines, large pores, or discoloration, microneedling can work wonders for you. Additionally, it will work well for patients -regardless of their skin type or skin tone!

Typically, a single treatment takes only 30 to 60 minutes. And just a few days after treatment, patients will have noticeably healthier and younger looking skin!

What is fractional radiofrequency resurfacing?


Here at Golden Health, we provide microneedling as well as other options like fractional radiofrequency resurfacing. This method works somewhat differently than microneedling, but can provide similar results.

Fractional radiofrequency resurfacing combines ablation with radiofrequency. With this method, an applicator with tiny pins is used to lightly penetrate the skin, then radiofrequency energy is delivered to the deeper layers of the skin. This is especially effective for treating scarring, like acne scarring. It can also treat wrinkles, stretch marks, rosacea, deep wrinkles, enlarged pores, skin texture issues, and irregular pigmentation.

For patients with darker skin tones, fractional radiofrequency resurfacing can work better than other fractional laser treatment options. In fact, the technique is amazingly effective for a very wide range of patients. A treatment session lasts only 30 minutes, and there is little to no downtime after.

Where can I get laser treatment and microneedling in Encino, CA?


You can receive these treatments right here at Golden Health & Beauty Center. We're located in Encino over at 16661 Ventura Blvd STE 700 Encino, CA 91436. We invite you to book a simple consultation with us here at our clinic! We'll tell you all about your treatment options and help you decide which is best for you. You can book your appointment with us by calling us.

We hope to see you soon here at Golden Health!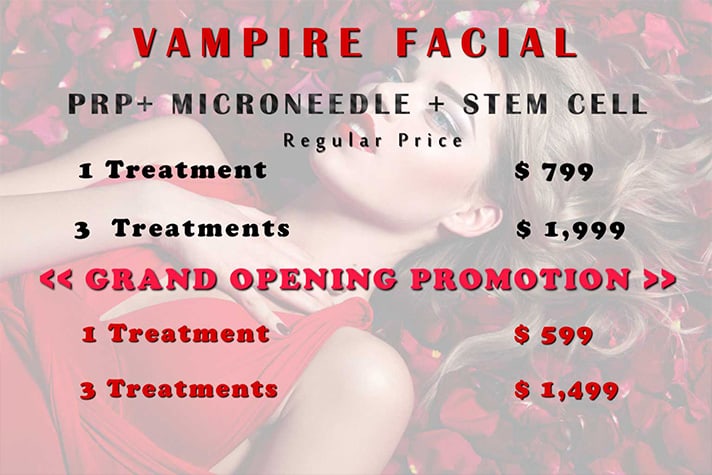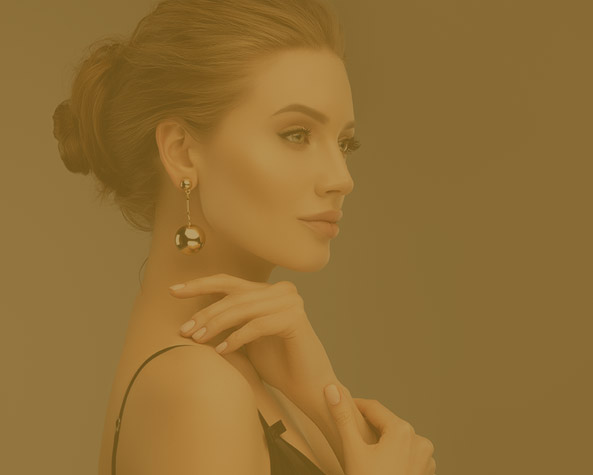 Additional Services You May Like