UltraSlim Facelift Procedure Specialist Q&A
UltraSlim facelift is a game-changer for your skin and how you look and feel.

Call

our

team of professionals

today at Golden Health & Beauty Center in

Encino, CA

or visit us online to

book an appointment.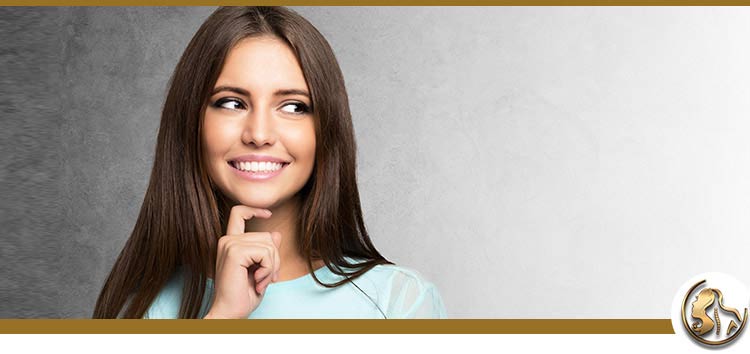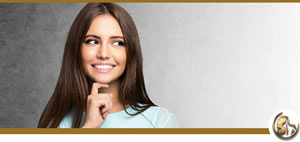 Table of Contents:
Why Try UltraSlim Facelift?
What is an UltraSlim Facelift?
How is this procedure done?
Why Try It?
Why Try UltraSlim Facelift?

There are an abundance of reasons patients are raving about the benefits of UltraSlim Facelift and why you should try it too. UltraSlim facelift is totally safe with immense cosmetic benefits. This simple non-invasive procedure can take up to fifteen years of aging from your facial features in just two weeks.
 
UltraSlim makes drastic improvements to both the neckline and skin and clients can use this service whenever they feel the need for additional touch-ups to maintain their restored youthful appearance.
 
UltraSlim Facelift is the most effective and powerful noninvasive treatment to produce beautiful and youthful skin and facilitate fat loss and it works for any body type or skin type. UltraSlim tightens your skin to mitigate the effects of aging by upping the natural production of elastin and collagen in the body.
 
All of this comes with zero side effects and offers patients a safer procedure with better results than alternatives on the market. UltraSlim reduces wrinkles and lines, tightens the neck and jowls, evens skin tone, minimizes blemishes, and facilitates weight loss. All of which creates a healthier and younger appearance.
 
UltraSlim Face Lift is approved by the Food and Drug Administration with no negative side effects and patients are guaranteed to see results.
What is an UltraSlim Facelift?

UltraSlim Facelift is a highly effective non-invasive procedure used to rejuvenate the face by eliminating and diminishing unwanted signs of aging. UltraSkin achieves the desired results by tightening skin on the neck and face and sculpting the chin line which results in vibrant and smooth skin. The procedure is pain-free, drug-free, non-invasive, non-surgical, and results in no downtime or side effects.
 
UltraSlim procedures deliver noticeable and immediate results to targeted areas. Many individuals struggle with appearance imperfections and attempt to rectify them with weight-loss pills, exercise, fad diets, or other more invasive, dangerous, and expensive procedures.
 
Many of these methods are ineffective and take years or multiple procedures to achieve the desired results but with UltraSlim Facelifts patients will see drastic and desirable changes after just one appointment.
How is this procedure done?

A photonic light system is placed near the area of treatment. The area below the skin surface is penetrated by the light at a deeper level than alternative body-sculpting treatments, in order to stimulate and reduce fat cells.
 
Fat cells open temporarily to dispense their contents into the excretory system. The body will in turn eliminate fat naturally resulting in a permanent reduction in fat without medication, exercise, or diet. The procedure can target specific areas of fat or reduce fat throughout the body. 
 
UltraSlim is painless, the warm photonic light creates a pleasant sensation and the light is the only thing that touches the body. UltraSlim works to stimulate and increase the natural production of elastin and collagen, which naturally decrease throughout the aging process.
 
The increased production of elastin and collagen just beneath the surface of the skin creates long-lasting firmer skin. UltraSlim usually results in the loss of 2 inches of body fat in just one session.
 
UltraSlim Facelifts are available at Golden Health & Beauty Center. Dr. Pantea Nikaeen and her team of medical experts work with the most advanced state of the art technology offering the cutting edge in facial and body treatments.
 
As a preeminent cosmetic and wellness practice in Los Angeles, CA a visit to Golden Health & Beauty Center will leave you looking younger and healthier with the best skin of your life.
 
Call or book an appointment online today to experience the immediate, guaranteed, and life-changing results available with UltraSlim Facelift. You will be pleased with the results, and you will look better and feel better too. We serve patients from Encino CA, Sherman Oaks CA, Calabasas CA, West Hollywood CA, Studio City CA, Woodland Hills CA, and San Fernando CA.
Why Try It?

Face lift through UltraSlim has plenty of benefits:

-Immediate results
– Dual action : fat loss OR tightening or Both
– Keeps the skin younger looking
– Treat face, neck & décolleté in one visit
– FDA cleared for skin tightening
– Light based technology with specific wavelength
– Stimulates production of elastin & collagen fibers
– Can be done 2-3 times a week
– No Pain
– No downtime
– No risk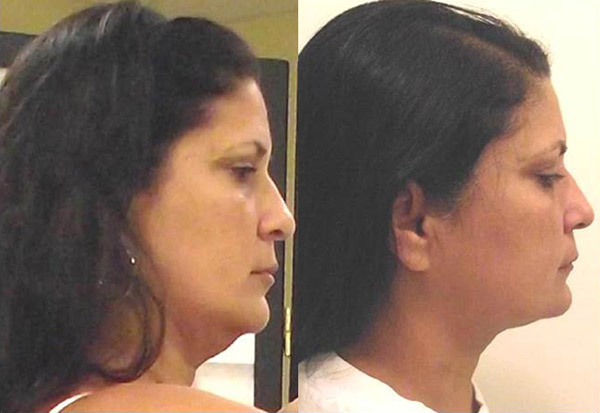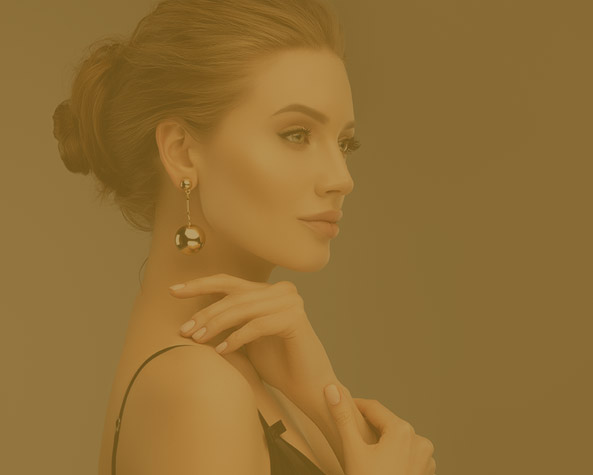 Additional Services You May Like