Restylane Injectable Fillers Questions and Answers
Correct and reduce the appearance of facial wrinkles, lines and folds at Golden Health & Beauty Center. For more information, 

Call us

 or 

schedule an appointment

 online. We serve patients from Encino CA, Sherman Oaks CA, Studio City CA, Woodland Hills CA, Calabasas CA, West Hollywood CA, and San Fernando CA.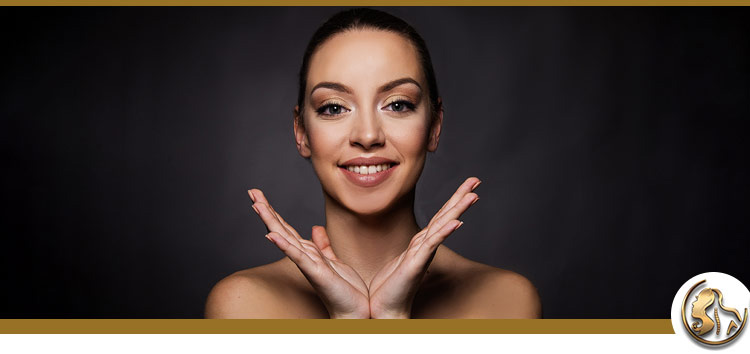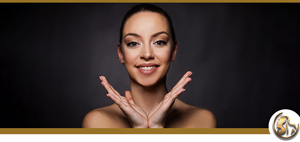 Table of Contents:
What the Procedure Is Like?
Recovering After Your Treatment
Why Opt For Restylane?
Treatments Offered
Why Choose Us?
One of the most popular dermal fillers used in cosmetic procedures is Restylane. A synthetic version of the naturally occurring hyaluronic acid in the body, Restylane is used to treat a diverse range of skin-related concerns.
It makes the skin smoother and softer, adding an element of fullness to it in the process. Facial lines, lips, cheeks, and wrinkles can all be treated using this specific injectable.
What the Procedure Is Like?
The Restylane injection is directly inserted at the site that requires treatment. This is done through a needle made of fine gauge for accuracy and efficiency. Once it's been injected, the area is then massaged so that the surrounding area is also filled in. Cold compresses and ice packs may be used after the injection to reduce the likeliness of swelling immediately afterward. Although the process isn't very painful, a numbing agent is sometimes used to make it even more comfortable for the patient.
Recovering After Your Treatment
As is the case with most other injection therapies, the duration of this procedure is short and typically can be performed within half an hour. There's no downtime involved and you can resume your regular activities once you've received your treatment. However, depending on the specific area you got treatment for, there may be mild swelling or redness following the procedure.
Why Opt For Restylane?
Using Restylane enhances your facial features and gives you a youthful glow. As a non-invasive procedure, this is a great way to improve the fullness of your lips and cheeks and reduce the wrinkles across your face. With minimal risks and side effects to it, Restylane is a popular skin rejuvenation method that gives quick and long-lasting results that carry forward for several months.
Treatments Offered
At Golden Health & Beauty Center, we use the following Restylane injectables:
-Restylane: For treating facial folds and wrinkles
-Restylane Refyne: For treating smile lines
-Restylane Defyne: For treating moderate to severe laugh lines
-Restylane Silk: For correcting vertical lip lines and adding volume to the lips
-Restylane Lyft: For adding volume to the cheeks
Why Choose Us?
Want to get rid of your wrinkles and make your cheeks plumper? Look no further!

At Golden Health & Beauty Center, Dr. Nikaeen offers carefully designed and FDA-approved medical spa services. Our range of dermal fillers includes Restylane, which is used to combat a number of aging symptoms.

All of our procedures are conducted after thorough assessments and evaluations to make sure our clients aren't at any risk.

Contact Dr. Nikaeen today to schedule a consultation!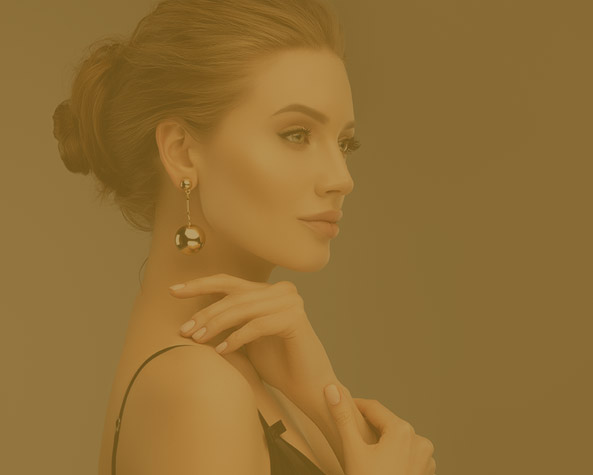 Additional Services You May Like