Medical Massage Therapy Questions and Answers
If you feel like you need a massage but are skeptical about how much it will help, we recommend getting in touch with a medical massage therapist. Medical massage therapy uses more enhanced techniques than you would receive at a day spa and aims to improve a condition or injury substantially. For more information, Call us or

schedule an appointment

online. We serve patients from Encino CA, Sherman Oaks CA, Studio City CA, Woodland Hills CA, Calabasas CA, West Hollywood CA, and San Fernando CA.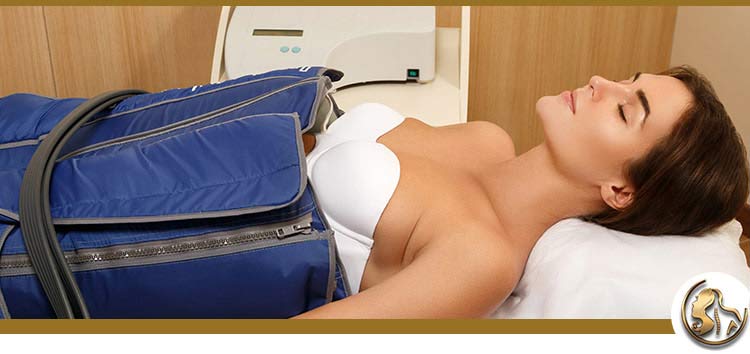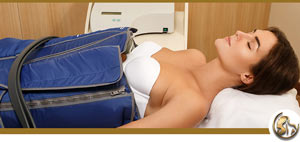 Table of Contents:
What is the difference between a massage therapist and a medical massage therapist?
What does a medical massage therapist do?
Do physical therapists give massages?
What is the difference between a massage therapist and a medical massage therapist?
One way that massage therapy differs from medical massage therapy is that the former focuses on general relaxation and stress relief, while the latter focus on specific areas of concern on a patient's body to relieve pain and tension and improve the function of those areas. Thus, medical massage therapy has a particular goal in improving an ailment or condition, while less than medical-grade massage therapy lacks a clear treatment goal beyond general relaxation. With that in mind, medical massage therapy is often a part of a broader treatment plan that may include strengthening exercises, range of motion techniques, and other treatments, while also containing specific follow-up recommendations. Moreover, medical massage therapists often have a broader range of techniques in their arsenal to use that work the muscles deeper and in more tangible ways than what you would experience at a regular day spa. As such, you will likely feel more tenderness with medical massage therapy, so it behooves you to let your medical massage therapist know if the massage is too uncomfortable for you. Your therapist should also ask you periodically if you are doing okay or feeling uncomfortable during the session.
What does a medical massage therapist do?
Medical massage therapists are licensed massage therapists (LMTs) who treat patients with neuromusculoskeletal conditions or injuries that are diagnosed by a board-certified doctor and referred for medical massage therapy. Some examples of conditions that a medical massage therapist might treat include cancer, fibromyalgia, migraines, sprains and strains, tendonitis, temporomandibular joint and muscle disorder, post-surgical scarring, and whiplash, to name a few! In order to provide substantial care to such ailments and conditions, a medical massage therapist may use any of the following techniques depending on the specific disorder or condition they are treating (in bold are the particular techniques that we use at Golden Health & Beauty Center):

-Acupressure
-Aromatherapy
-Chair massage
-Cupping therapy
-Deep tissue and trigger point therapy
-Ear coning and ear candling
-Healing touch
-Lymphatic drainage massage
-Myofascial release
-Prenatal and postnatal massage
-Reflexology
-Shiatsu
-Sports massage
-Swedish massage
-Thai massage
Do physical therapists give massages?
As part of a thorough physical therapy program, physical therapists do indeed provide forms of massage therapy! That said, the massage techniques they use are often labeled as "soft-tissue mobilization" (STM) in such settings. Soft tissue mobilization is not the relaxing massage experience you will have at a day spa, but it is highly effective for healing neuromusculoskeletal conditions!

If you need a massage for more than to reduce stress, we welcome you to experience a highly effective massage from one of our medical massage therapists at Golden Health & Beauty Center! For an appointment, please schedule one through our website or give us a call during the hours of Tue, Thu: 10am-6pm, Wed: 10am-3pm, Sat: 10am-4pm. Golden Health & Beauty Center is located at 16661 Ventura Blvd, Suite 700, in Encino, California.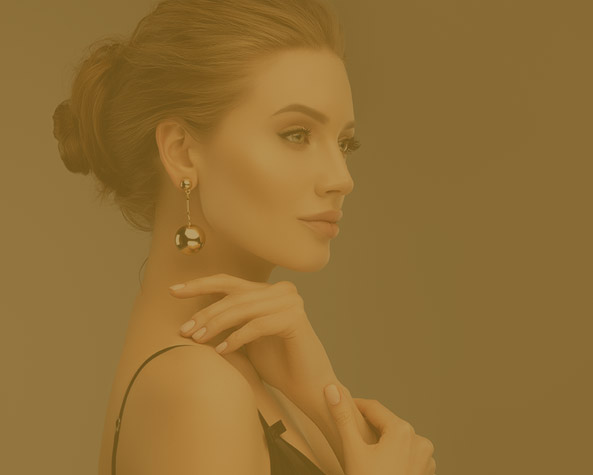 Additional Services You May Like