Ultrasonic Cavitation Specialist Questions and Answers
Want to get rid of extra body fats without any major surgical procedure? Try Ultrasonic Cavitation Treatment offered here at Golden Health & Beauty Center. For more information, 

Call us

 or 

schedule an appointment

 online. We serve patients from Encino CA, Sherman Oaks CA, Studio City CA, Woodland Hills CA, Calabasas CA, West Hollywood CA, and San Fernando CA.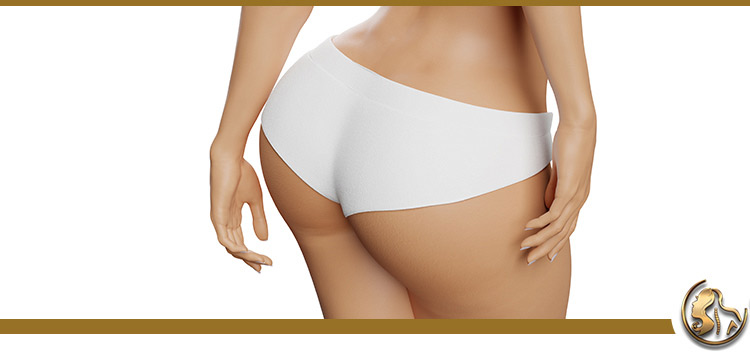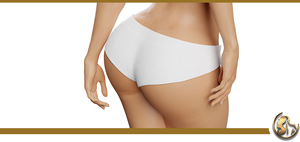 Table of Contents:
What is JuVaShape?
How it works?
What it treats?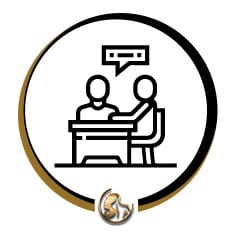 CONSULTATION
Through consult with the doctor .the treatment will be fully explained , how the treatment works, how often can it be done, what results to expect and sharing before & after photo album . Also the doctor will go over your goals and advise on different treatments and number of treatments necessary to achieve those goals.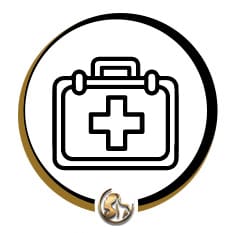 TREATMENT
Ultrasound or Radiofrequency will be done on the areas of concern : face, neck or body . Ultrasound is used to break down fat cells and adhesions and Radiofrequency is used to tighten the loose skin.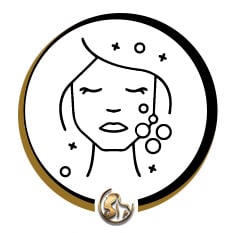 SKIN CARE
Skincare product(s) that go well with your treatment to enhance your treatment results and speed up healing process will be recommended with product facts.
What is JuVaShape?
JuVaShape is a non-surgical treatment that helps rejuvenate your skin appearance. The procedure uses radiofrequency technology delivering thermal energy to revitalize and renew the face and body. JuVaShape laser RF treatment suits all skin types and is proven effective in targeting cellulite, fat reduction, loose skin, wrinkles, stretch marks, and uneven skin texture. This minimally-invasive and painless procedure is the solution for people who want to refresh and revitalize their appearance. The results of JuVaShape can be achieved in 20 to 40-minute sessions (recommended in 3-week intervals), and the treatment requires no downtime.
How it works?
JuVaShape treatment utilizes powerful radiofrequency technology to deliver controlled heat to the surface of your skin. The controlled heat stimulates the new collagen production, which tightens the skin. The heat produced by the radiofrequency technology also enables the contraction of connective tissue, thus improving your skin's overall texture and contour. Therefore, the procedure is effective in treating cellulitis too.
What it treats?
The powerful radio frequency (RF) energy delivered by the JuVaShape can penetrate deep down into your dermal tissues to rejuvenate and refresh your skin and reduce many common skin concerns, including:

-Wrinkles and fine lines
-Loose skin
-Cellulite
-Stretch marks
-Rough or uneven texture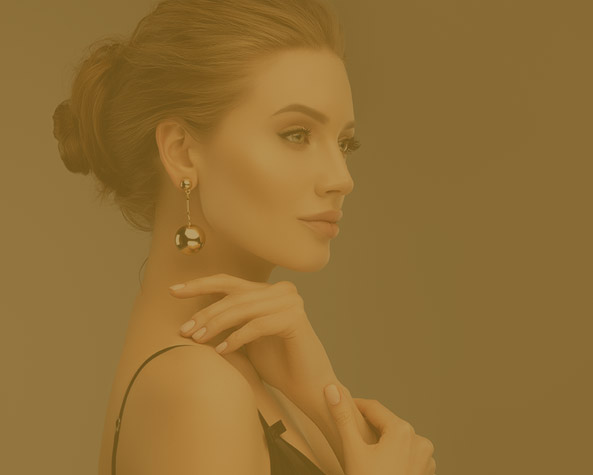 Additional Services You May Like