UltraSmooth Cellulite Treatment Questions and Answers
If you're embarrassed by cellulite, you don't have to live with it. The expert team at Golden Health and Beauty Center offers non-invasive cellulite solution. For more information, 

Call us

 or 

schedule an appointment

 online. We serve patients from Encino CA, Sherman Oaks CA, Studio City CA, Woodland Hills CA, Calabasas CA, West Hollywood CA, and San Fernando CA.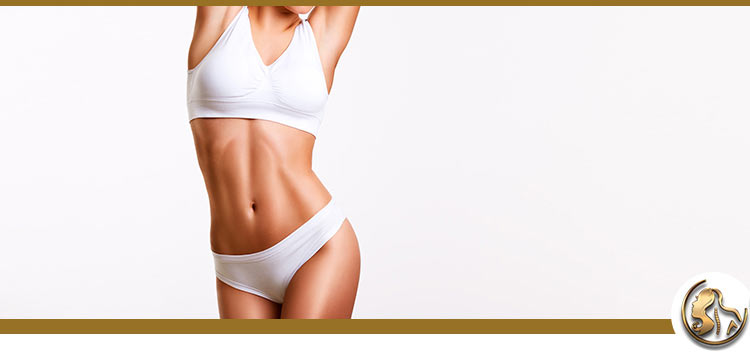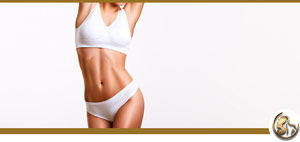 Table of Contents: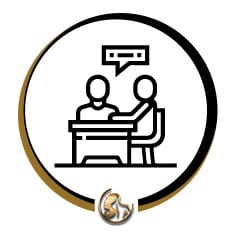 CONSULTATION
Through consult with a professional. The treatment will be fully explained, how the treatment works, how often can it be done, what results to expect and sharing before & after photo album. Also, the doctor will go over your goals and body composition and advise on the number of treatments necessary to achieve those goals.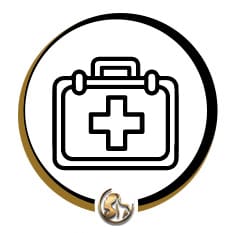 TREATMENT
Total treatment time is 40 minutes and can be divided between the areas of concern.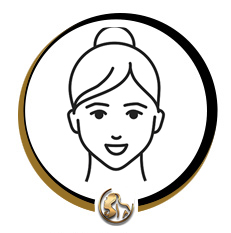 WHOLE BODY VIBRATION MACHINE
After each treatment you will spend 10 minutes on the whole body vibration machine to help stimulate lymphatic system and flush out the fat broken down by the Ultraslim treatment
What is it?
Ultrasmooth is the most powerful treatment for cellulite cleared by FDA. Optimal results in just two weeks.

UltraSmooth™ safely and comfortably combines photonic and kinetic energy to achieve unprecedented results for your patients. Forget old-fashioned, painful procedures with timeconsuming numbing and cutting of connective bands.

UltraSmooth™ is non-invasive, with no pain, no discomfort, and no side effects. FDA clearance K180338 details the indications for use and supporting documentation.

UltraSmooth™ is 490 times more powerful than green laser technology.
Why Try It?
Cellulite treatment UltraSmooth has plenty of benefits:
-No exercise
-No diet
-No pain
-No side effects
-No downtime
-reduces the volume of the fat that pushes against the skin
-relaxes connective tissue, causing the appearance of cellulite.
-Only 6 Treatments in 2 weeks
-FDA cleared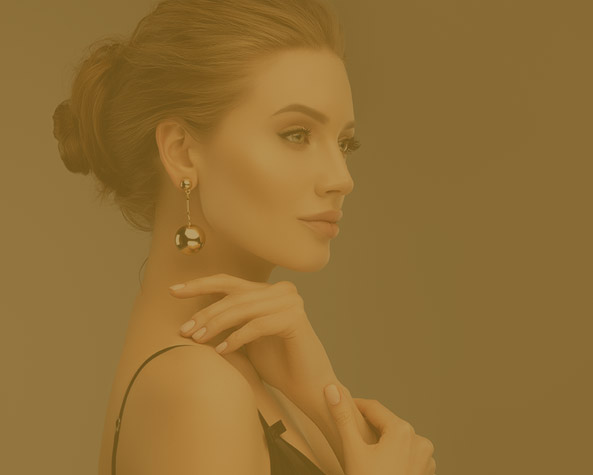 Additional Services You May Like