HydraFacial Treatment – Golden Health & Beauty Center
Hydrafacial MD is one of the most effective types of facials to address your skin concerns. At Golden Health & Beauty Center we create a customized treatment plan specifically catered to your skin type, from normal, oily, sensitive, aging skin and everything in between. For more information, 

Call us

 or 

schedule an appointment

 online. We serve patients from Encino CA, Sherman Oaks CA, Studio City CA, Woodland Hills CA, Calabasas CA, West Hollywood CA, and San Fernando CA.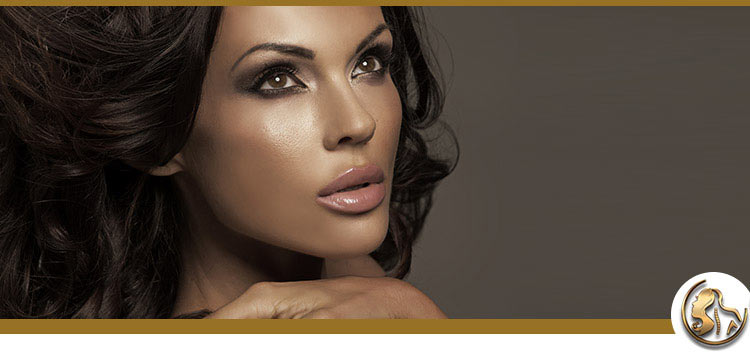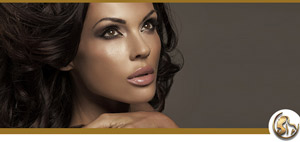 Table of Contents:
What the Process Is Like?
The Three Stages
Benefits of HydraFacial
What Can Be Treated?
Planning Your Treatment Sessions
Get a Radiant and Healthy Glow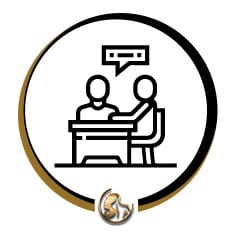 CONSULTATION
Through consultation with a professional Aesthtician to go over your skin concerns and possible solutions.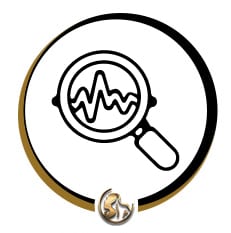 ANALYZE SKIN
skin will be analyzed to choose the correct serums for treatment .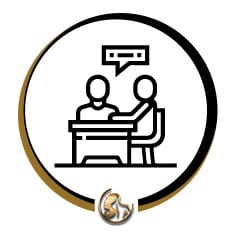 CLEANS
Skin will be cleansed and exfoliated before treatment.
be analyzed to choose the correct serums for treatment .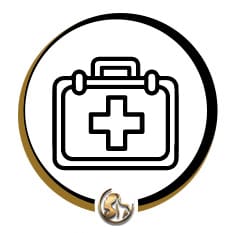 TREATMENT
Suction on Hydrafacial takes out impurities from pores, cleans exfoliates as incorporating serums into the skin . The suction plums the skin and has anti-aging effects.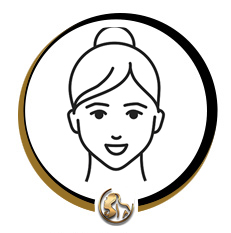 STEM CELL MASK
Stem cell mask will be applied to the skin to boost collagen & hyaluronic acid production and ultimate.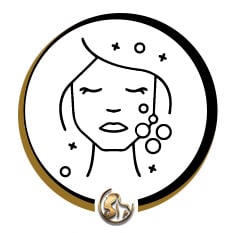 SKIN CARE
Skincare product(s) that go well with your treatment to enhance your treatment results and speed up healing process will be recommended with product facts.
If you're looking for a way to get beautiful skin in next to no time, then HydraFacial is the perfect solution for you! This non-invasive treatment is a specialized form of skin exfoliation which results in a rejuvenated and healthier skin.
As important as collagen is for us, our bodies begin to lose protein fibers as we age. Since collagen is responsible for strengthening the skin and keeping it tight and plump, a decrease in collagen affects the volume of our skin. This results in wrinkles, fine lines, and a considerable loss in the plumpness of the skin. Combined with unhealthy lifestyle choices and environmental factors, our skin (especially the face) starts to show aging signs.
Lo and behold the HydraFacial!
What the Process Is Like?
Using a combination of different types of serums, this treatment cleanses and hydrates the skin. The serums being applied infuse into the skin, nourishing it and stimulating collagen growth. As a result, your skin is given a healthy glow.
The Three Stages
First, your skin is cleansed in order to remove dead cells in the outer layer of the skin. This is done through gentle exfoliation.

Next is the hydration and extraction stage where gentle suction is used to remove debris from the pores. The skin is nourished and hydrated with moisturizers used in the process.

Finally, the skin is supplied with peptides and antioxidants to protect it from harm. This enhances the appearance and gives your skin a radiant glow.
Benefits of HydraFacial
What makes this gentle exfoliating procedure so effective is the fact that it's suitable for all skin types. In removing the dead cells, the treatment also extracts the impurities trapped in the pores. What's more, it also thoroughly cleanses and hydrates your skin, making your skin healthier and fresher looking.
What Can Be Treated?
HydraFacial can be used to effectively treat:
-Fine lines
-Brown spots
-Oily and congested skin
-Skin tone (Hyperpigmentation)
-Skin texture
-Enlarged pores
Planning Your Treatment Sessions
The treatment itself is a short one, usually taking up to 30 minutes. There's no downtime involved and you can resume normal activities immediately after the procedure is complete. How many HydraFacial sessions may be required depend largely on what specific condition you'd like treated.
Get a Radiant and Healthy Glow
At Golden Health & Beauty Center, we take all the necessary precautions to ensure that the HydraFacial treatment is completely safe and effective for our clients. Under the supervision of Dr. Nikaeen, our staff makes sure that the patients are at no risk and are treated with extreme care.

Contact Dr. Nikaeen today to schedule a consultation!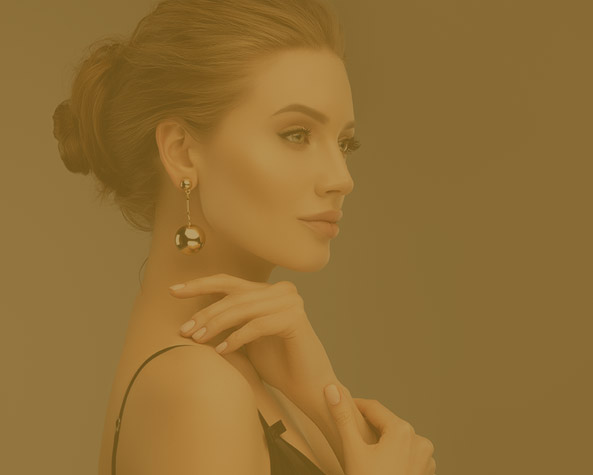 Additional Services You May Like