Microdermabrasion Specialist Questions and Answers
At Golden Health & Beauty Center we offer microdermabrasion treatment to improve the appearance of sun damage, wrinkles, fine lines, age spots, acne scarring, melasma, and other skin-related concerns and conditions. For more information, 

Call us

 or 

schedule an appointment

 online. We serve patients from Encino CA, Sherman Oaks CA, Studio City CA, Woodland Hills CA, Calabasas CA, West Hollywood CA, and San Fernando CA.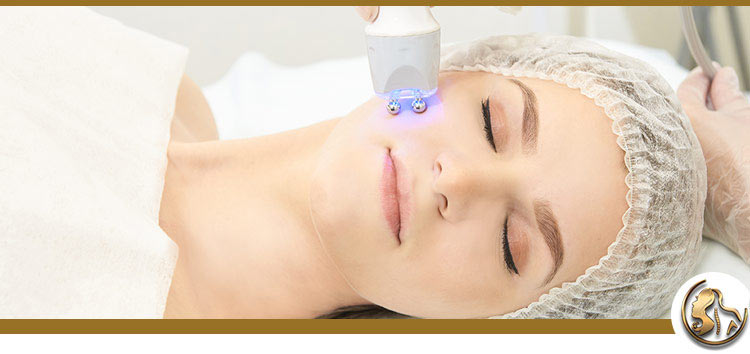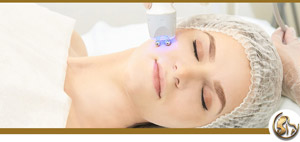 Table of Contents:
Microdermabrasion
How It Works?
What It Treats?
How Microdermabrasion Helps Your Skin?
Why Choose Us?
Microdermabrasion
Tired of the blemishes and uneven skin tone? Want to get a smooth and soft skin texture? Microdermabrasion is the thing for you!

As a minimally invasive procedure, microdermabrasion is used to refresh and revitalize the overall skin. By gently exfoliating the outer surface of the skin, it helps cast away the top layer comprising of dead cells. In the process, it also stimulates the production and growth of collagen which is important for strengthening the skin.
How It Works?
The skin resurfacing procedure makes use of a handheld applicator that brushes away the outer skin layer. This rejuvenates the follicles underneath, making the appearance of the skin smoother and suppler. The treatment procedure is quite straightforward, rarely taking more than an hour. 60 minutes at the dermatologist's office and you'll walk out with fresher looking skin!
What It Treats?
In addition to improving the skin tone and texture, microdermabrasion is also hugely effective for various other skin-related conditions and concerns. These include:

-Sun damage
-Melasma
-Hyperpigmentation
-Enlarged pores
-Dull complexions
-Acne scars
-Blackheads
-Wrinkles
-Age spots
-Stretch marks
How Microdermabrasion Helps Your Skin?
The procedure isn't just about enhancing your skin's appearance, though. Apart from giving it a fresher outlook, microdermabrasion also makes your skin healthier through the collagen production it triggers. Polishing the outer surface of the skin opens up the pores, allowing for quicker and more efficient absorption of skincare products. Thus, your skin not just looks healthy but also responds to care treatments in a healthier way after the procedure!
Why Choose Us?
Bid farewell to fine lines, wrinkles, and blemishes with our microdermabrasion services! At Golden Health & Beauty Center, Dr. Nikaeen understands how frustrating it can be to have skin-related conditions that just won't go away despite all of your efforts. She realizes the impact this can have on both your physical and mental well-being, and provides a minimally invasive skin treatment for you!

The highly qualified staff supervised by Dr. Nikaeen is well-versed with the technicalities of microdermabrasion, and has helped countless clients with their skin-related concerns. Our skin therapists use the safest and most effective practices for this painless and risk-free procedure. While the duration varies depending on the specific area and condition you want treated, it usually lasts for about 30–60 minutes. Once the treatment is complete, a moisturizer is applied to soften and relax your skin.

The best part? There's no extensive recovery period! Some patients experience redness or mild swelling, but this subsides within a day or two.

Contact Dr. Nikaeen today to schedule a consultation!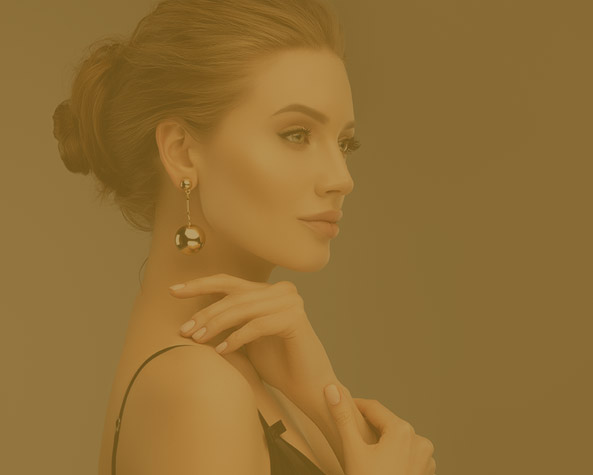 Additional Services You May Like