Laser Pain Therapy Questions and Answers
At Golden Health & Beauty Center we offer comprehensive laser therapy for pain in Encino, CA. We help you relieve your pain! For more information, 

Call u

s or 

schedule an appointment

 online. We serve patients from Encino CA, Sherman Oaks CA, Studio City CA, Woodland Hills CA, Calabasas CA, West Hollywood CA, and San Fernando CA.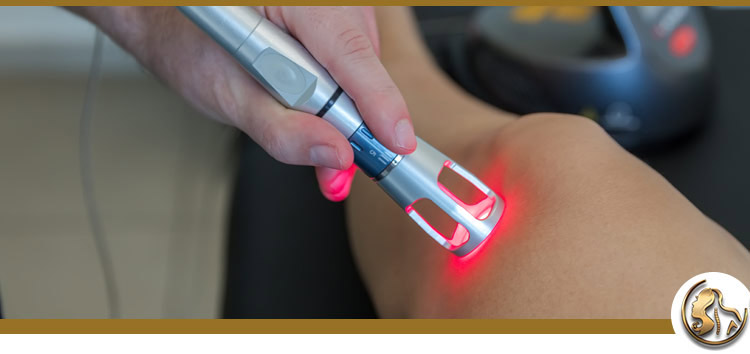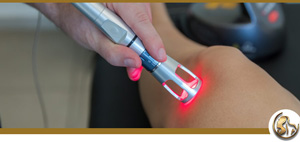 Table of Contents:
Cutting Edge Technology for Pain Relief
What is Class 4 Laser Therapy?
Proven Results
How Many Sessions of Treatment Do I Need?
Medical Massage
Decompression Therapy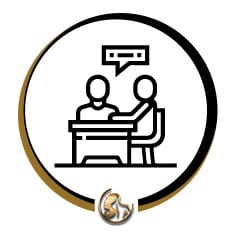 CONSULTATION WITH DOCTOR
You will have a through consultation with the doctor where she explains the treatment , answers questions and will go over how many treatments you need and what results to expect from the treatment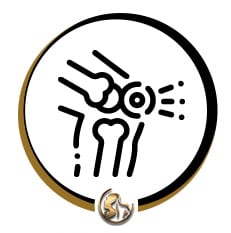 ORTHOPEDIC EXAMINATION
The doctor will perform neurological and orthopedic examination on you.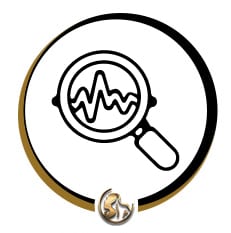 DIAGNOSIS
Doctor will come up with possible diagnosis and custom make treatment plan.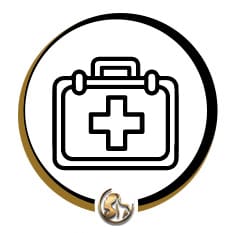 TREATMENT
Actual treatment will be performed.
Cutting Edge Technology for Pain Relief
Since it's approval by the FDA in 2003, Class 4 laser therapy has brought pain relief to countless patients. Drug free and non-surgical, low level laser therapy from Golden Health & Beauty Center can increase blood flow, reduce inflammation, alleviate pain, and stimulate tissue.

Not every clinic offers the Class 4 laser – most use lower-level lasers, often called "cold lasers" or Class 3 lasers. "Cold lasers" are comparable to a commercial laser pointer, and often do not penetrate deep enough to yield effective results. Golden Health & Beauty Center has the latest deep-tissue Class 4equipment and our staff stays up to date on advances and techniques to better treat your conditions.
What is Class 4 Laser Therapy?
A Class 4 laser is a laser that outputs a minimum of 500 milliwatts, and the infrared beam has a wavelength of around 800 nanometers – able to reach and treat most tissue injuries. This beam is applied to affected area, increases blood flow and oxygenation, and stimulates the cells in that area to produce more ATP.

The laser is safe and painless – patients wear protective glasses during the treatment to ensure the laser only treats the appropriate tissue and doesn't unintentionally make contact with your eyes. There are no side effects, save for a gentle warming effect at the area of treatment. Our patients say the biggest sensation they feel during treatment is a sense of relaxation.
Proven Results
Despite being a relatively new method of treatment, Class 4 lasers now have over 2000 published research articles, explaining the effectiveness of the lasers. Established and effective, Class 4 lasers can help change your life.
Class 4 — Laser Therapy on a Arm Knee in Encino, CA
How Many Sessions of Treatment Do I Need?
For chronic conditions, our patients typically require 10-16 sessions for their best relief, but improve is felt after the first session. To maximize efficiency and healing, consider 3-4 sessions a week. For other acute conditions, 6-8 sessions is recommended. Speak with our medical professionals and we'll help develop a personalized laser treatment plan for you.

Call Golden Health & Beauty Center today and let our experts help you find relief.

Medical Massage
-Deep Tissue Massage
-Sports Massage
-Pregnancy Massage
-Swedish Massage
-Lymphatic Drainage Massage
-Ear Coning & Ear Candling
-Acupressure
-Shiatsu
Decompression Therapy
Before we start on the Spinal Decompression Therapy, we need to make sure your problem isn't something else, such as a motion disorder or piriformis syndrome and not a disc injury. These problems can sometimes manifest very similarly. We start with orthopedic and neurological examinations to determine if you're a viable candidate for Spinal Decompression Therapy. We then begin the Decompression Therapy with our Decompression Table, followed up by a chiropractic adjustment. In conjunction with the disc decompression protocol, it helps restore normal joint motion, alignment, and move inflammation out of the affected area. It can also help relieve muscle spasms.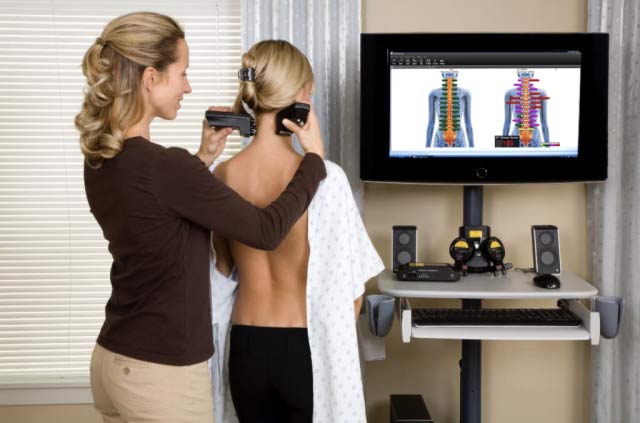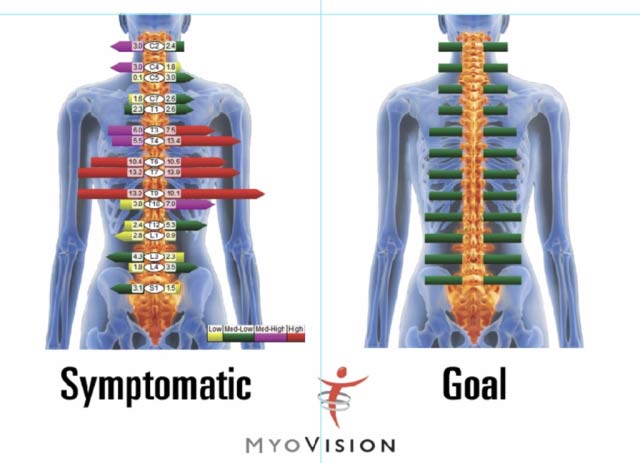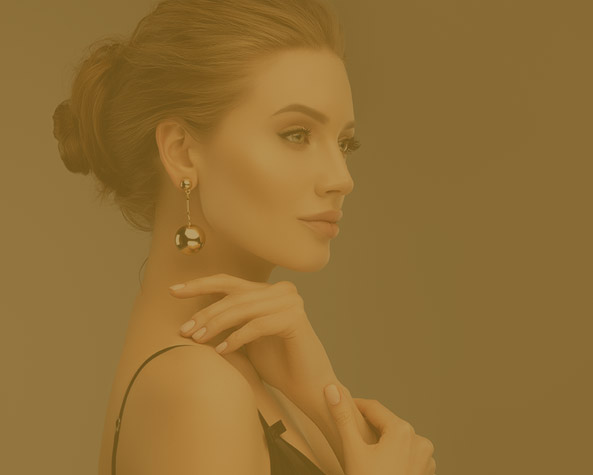 Additional Services You May Like