Signature Facials at Golden Health & Beauty Center
Our Signature Facials are a multi step skin treatment to take care of your skin. If you want to rejuvenate your skin and make it healthier and fresher, Visit Golden Health & Beauty Center. For more information, 

Call us

 or 

schedule an

appointment

 online. We serve patients from Encino CA, Sherman Oaks CA, Studio City CA, Woodland Hills CA, Calabasas CA, West Hollywood CA, and San Fernando CA.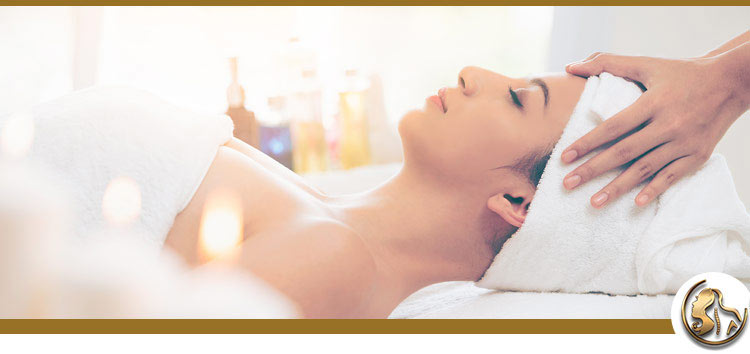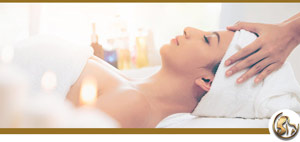 Table of Contents:
Treat Multiple Skin Issues
Improve Your Skin Care Routine
Provide Deep Cleansing
Combat Anti-Aging
Relax Your Body & Mind
Rejuvenate Your Skin
Why Choose Our Signature Facials
One of the most effective ways of taking care of your skin is through a multi-step treatment: namely, facials. These not only refresh your skin by cleansing and exfoliating it, but also keep it smooth, clear, and hydrated. In fact, they also give you a radiant glow and make your appearance fresher and younger.
Different facials may be used for different purposes and various skin types. Our Signature Facials help your skin in a number of ways.
Treat Multiple Skin Issues
Living with any skin condition can be tough. Blackheads, whiteheads, acne, wrinkles, scarring, and sunspots can all affect your natural appearance. With our facials, however, you can treat these conditions and keep your skin healthy and energized.
Improve Your Skin Care Routine
You need to pick the right facial treatment for your skin type. The right facial not only nourishes your skin, but also promotes better absorption of skincare products. Speak with our skin therapists to decide which facial treatment will best help you with your skincare regime!
Provide Deep Cleansing
Face wash and soap bars are great, but they don't give you the type of deep cleansing your skin needs. Through our signature facials, you can get rid of the toxins, dirt, and oil buildup in your skin, and get rid of bacteria as well. Removing these will promote healthier and more radiant skin. Moreover, you can also get pimples and whiteheads extracted if required, further cleansing and clearing your skin.
Combat Anti-Aging
Walk out from our medical spa looking years younger! Our facials will give you that dewy glow you desire by promoting collagen production and skin elasticity. Not to mention, they'll boost your blood circulation and make your skin healthier.
Relax Your Body & Mind
In addition to refreshing your skin, our signature facials also help you relax your mind. The treatment targets facial muscles as well, stimulating lymphatic vessels to detoxify your skin. Relish the comfortable feeling of a facial massage and soothe your body and mind!
Rejuvenate Your Skin
The multi-step treatment revitalizes your skin by cleansing, exfoliating, extracting, and massaging, among other techniques. This improves your appearance and strengthens your skin giving it a whole new look!
Why Choose Our Signature Facials
At Golden Health & Beauty Center, Dr. Nikaeen offers a number of facial treatments to revitalize your skin. Our Signature Facials are customized for various skin types and fulfill different purposes. Select from our range of facials today to make your skin healthier and fresher!

Contact Dr. Nikaeen today to schedule a consultation!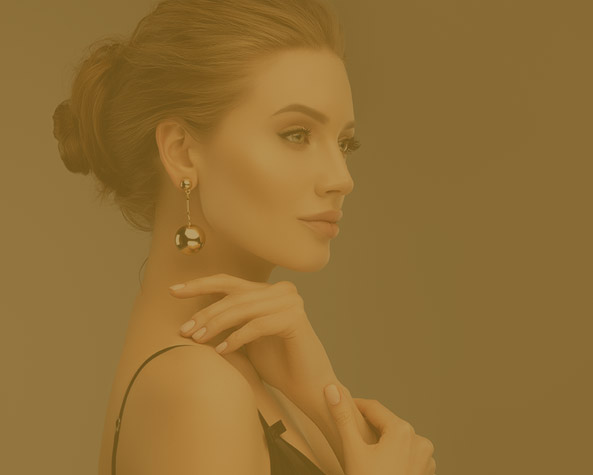 Additional Services You May Like