Physiotherapy – Golden Health & Beauty Center
When chronic conditions or injuries make it difficult to move on a daily basis, physical therapy can be extremely beneficial. At Golden Health & Beauty Center our professionals provide best physical therapy services in Encino, CA. 

Call us

 or request an 

appointment online

. We serve patients from Encino CA, Sherman Oaks CA, Studio City CA, Woodland Hills CA, Calabasas CA, West Hollywood CA, and San Fernando CA.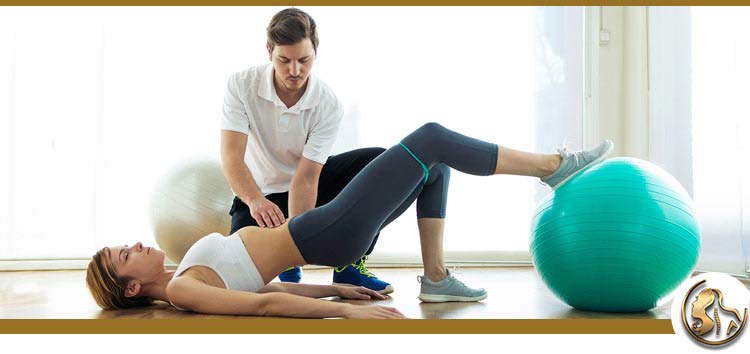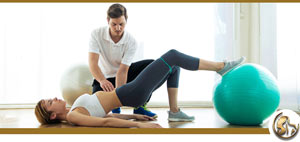 Golden Health & Beauty Center provides our patients with physio-therapy. We give our patients tools and teach them how to strengthen and correct any back and skeletal issues they have. These are done by exercises that you can do at home. Over time this can help correct any of your back issues and help you feel better. Here are some of the services provided to our patients.
Ultrasound
Electrical Stimulation
Traction
Decompression
Heat
Cold
Flexion Distration treaments
Paraffin
Therapeutic Exercises
Therapeutic Stretches
Manual Therapy
Massage Therapy
Supportive Braces
Custom Foot Orthotics (Shoe Inserts)