About Golden Health & Beauty Center in Encino, CA
Golden Health & Beauty Center provides advanced medical aesthetic treatments in Encino, CA. Our med spa experts specialize in Laser Hair Removal, Botox, Microdermabrasion, Dermal Fillers, Facials, Ultraslim Fat Loss, and much more. Call us or

request an appointment online.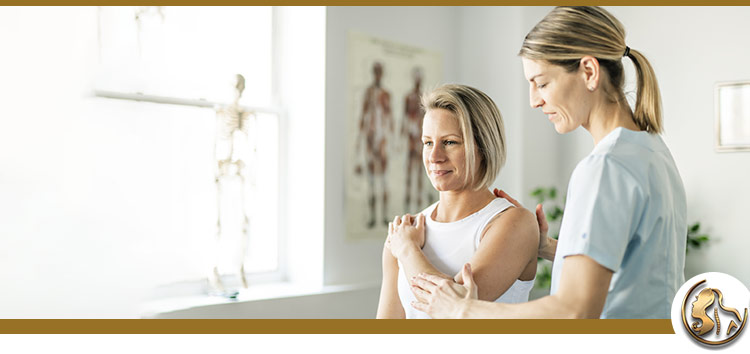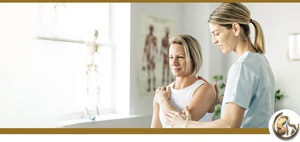 Golden Health & Beauty Center is a health facility based in Sherman Oaks, Encino, CA. Led by Dr. Pantea Nikaeen, the unique healthcare institution offers a diverse range of services spanning from skin rejuvenation treatments to healing musculoskeletal pain. We use a number of non-invasive techniques to provide exceptional and effective healthcare services to our clients. All of our procedures are nonsurgical and carry minimum to zero risks. We strive to be the best, and our practices reflect our dedication towards our clients!
Our Mission
At Golden Health & Beauty Center, our main goal is to ensure that our clients are in excellent health. We understand how frustrating it can be to live with a painful or bothersome condition, and the toll it takes one's overall well-being. This is why, under the admirable supervision of Dr. Nikaeen, we provide nonsurgical solutions for various medical ailments.
Whether you want to get rid of the aging lines across your forehead, need to relax your shoulder muscles, or have your back pain treated, our team of experts can help you!
Our Services
At Golden Health & Beauty Centre, we've compartmentalized our extensive range of services into five broad categories.
Our Golden Med Spa offers an array of non-invasive skin rejuvenation procedures. These include microneedling, microdermabrasion, hydrafacials, face lifts, microblading, and body contouring. We also have body treatments such as cellulite removal, stretch mark removal, vitamin IV therapy, and hair restoration using.
What's more, we've also got a range of safe and effective injectable treatments including BOTOX®, Juvederm dermal fillers, Kybella, Restylane, Radiesse, Xeomin, and combined with microneedling.
Though our Golden Health services, you can avail a variety of facilities such as diagnostic tests, chiropractic care, spinal decompression therapy, laser therapy, and acupuncture. Lymphatic massages and infrared saunas are part of our Detox services. In addition to these, we also provide Weight Loss treatments and Golden Health & Beauty Center Offers.
Why Choose Us
At Golden Health & Beauty Center, we pay special attention to each individual case. Customer care is extremely important for us, and we ensure our clients are treated like royalty. This is evident through the customized treatment plans devised for each of our clients, after a thorough assessment of their condition.
Dr. Nikaeen conducts thorough evaluations of her patients using multiple tests and procedures. Only after identifying the root cause of their condition does she refer a particular treatment plan. The procedures recommended are completely safe, risk-free, and yield successful results.
Our healthcare facility is committed to building strong and lasting client relationships. If you have any questions, feel free to ask Dr. Nikaeen, who's always willing to hear out, understand, and address each client's concerns.
Contact Dr. Nikaeen today to schedule a consultation for your particular ailment!