Dermal Fillers Questions and Answers
Golden Health & Beauty Center offers FDA approved dermal fillers to bring fullness and a youthful look to your face. If you are looking to improve fine lines, wrinkles then fillers may be right for you! For more information, 

Call us

 or 

schedule an appointment

 online. We serve patients from Encino CA, Sherman Oaks CA, Studio City CA, Woodland Hills CA, Calabasas CA, West Hollywood CA, and San Fernando CA.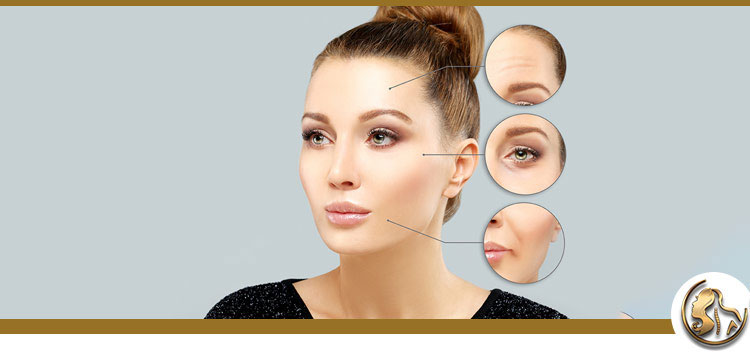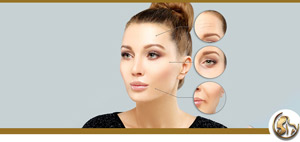 Table of Contents:
Dermal Fillers
What Are Dermal Fillers?
How Long Does The Procedure Last?
What Are They Used For?
Rejuvenate Your Skin With Juvederm Fillers!
Dermal Fillers
Want to enhance your facial features? Looking for a way to restore the volume of your face? Wish to reduce the ageing signs displayed on your skin? Injectable dermal fillers are the thing for you!
What Are Dermal Fillers?
Dermal fillers are a non surgical method of adding definition and volume to your face. As opposed to conventional cosmetic surgery procedures, this form of treatment is completely non invasive and risk-free. Typically, Juvederm fillers are used for these procedures although other injectables may also be used. These are filled with volumizing gel-like solution made from hyaluronic acid. This is used to "fill out" designated areas of your face, getting rid of folds and wrinkles along in the process.
How Long Does The Procedure Last?
The treatment can be performed within a few minutes. What's even better is the fact that you can easily go back to your regular activities once the procedure is over, without it affecting your schedule or you facing any unpleasant side-effects.
What Are They Used For?
Juvederm fillers may be used to treat a number of things. For instance, if you wish to reduce the appearance of the wrinkles around your mouth or "smile lines", then the injectable fillers are the perfect solution for you. They fill in the thin and fine lines surrounding the mouth region, reducing the wrinkles as well as enhancing your smile.
The hyaluronic acid, used in these fillers, also restores the elasticity of your skin. Therefore, using them can also prevent the appearance of jowls, and lift the skin if it has begun sagging.
The definition provided by the fillers is also great for enhancing the fullness of your lips and cheeks, plumping these areas for a desirable aesthetic.
In addition to these, dark circles, brow lifts, and chin augmentation may all be effectively managed through dermal fillers.
Rejuvenate Your Skin With Juvederm Fillers!
Looking for a reliable dermal filler treatment in Sherman Oaks and Encino, CA? Look no further!

At Golden Health & Beauty Center, Dr. Nikaeen offers impeccable medical spa services, including dermal fillers. She realizes the impact facial features and physical appearance have on individuals, and believes that skin ageing is a condition that needs to be addressed promptly.

This is why Golden Health & Beauty Center provides dermal fillers treatment as part of its skin rejuvenation practices. Through these fillers, Dr. Nikaeen not only softens your skin by removing unwanted wrinkles and creases, but also gives your face a fresh and lively appearance. Through our treatment plan, we promise you long-lasting results!

Contact Dr. Nikaeen today to schedule a consultation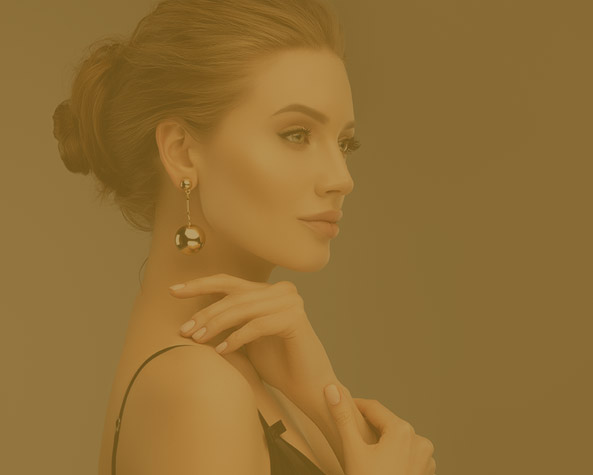 Additional Services You May Like