Injectables Specialist in Encino CA
Cosmetic injectables are a form of non-invasive treatment that is used to minimize wrinkles and lines, boost volume, and lift wrinkles and sagging skin. Injectables smooth, plump, and relax your skin to make it look younger. Injectables are a non-invasive, safe treatment option. At Golden Health & Beauty Center, our skilled specialists offer a variety of injectable treatments to help you meet your goals and improve your skin without surgery. For more information, contact us or schedule an appointment online. We are conveniently located at 16661 Ventura Blvd Ste 700 Encino, CA 91436.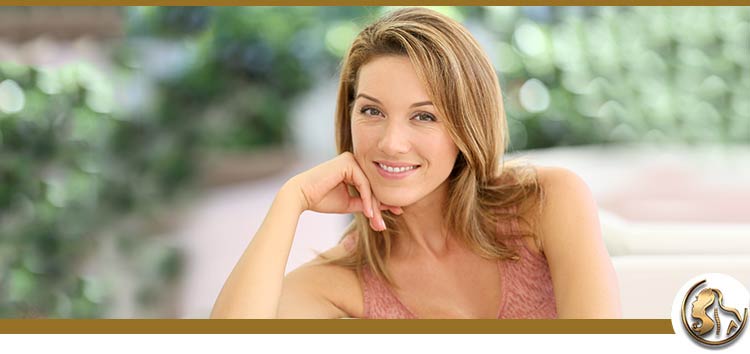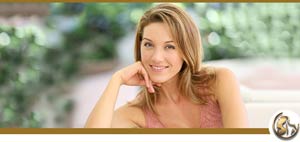 Table of Contents:
What types of injectables do you offer?
What is the difference between injectables and fillers?
What can injectables do?
What are the benefits of injectables?
What types of injectables do you offer?

At our clinic, we offer a range of injectable treatments to help you achieve your goals and enhance your natural beauty.

Our experienced professionals specialize in the following:
 
Botox – Botox injections are a popular choice for reducing fine lines and wrinkles. This treatment involves injecting a purified form of botulinum toxin into specific muscles to temporarily relax them.

Restylane – Restylane is a hyaluronic acid-based dermal filler that adds volume to your face. It's commonly used to fill in wrinkles, enhance lips, and restore facial contours, as it provides a more refreshed and rejuvenated appearance.

Vampire Facelift – The Vampire Facelift is an innovative procedure that combines platelet-rich plasma (PRP) therapy with dermal fillers. PRP, derived from your own blood, is injected alongside dermal fillers to stimulate collagen production and promote a youthful complexion.

Radiesse – Radiesse is an advanced dermal filler that offers exceptional results in enhancing your natural beauty.
 
Our knowledgeable team will guide you through your options and help you choose the most suitable injectable treatment based on your specific needs and desired outcomes. With our expertise, you can confidently embark on your journey toward a more youthful and radiant appearance.
What is the difference between injectables and fillers?

Injectables and fillers are terms used to refer to different types of treatments in the field of aesthetics.

The distinction between the two terms is:
 
Injectables – This is a broad category that includes various treatments administered through injections to enhance or modify the appearance of the face. Injectables can be used for different purposes, such as reducing wrinkles, restoring volume, or altering facial contours. Injectables encompass both neuromodulators, such as Botox, which relax muscles to minimize wrinkles, and dermal fillers, which add volume to targeted areas of the face.

Dermal fillers – Dermal fillers are a specific type of injectable. They are injected beneath the skin's surface to restore lost volume, enhance natural facial contours and smooth out wrinkles. Specifically, dermal fillers are used to address concerns like nasolabial folds, marionette lines, thin lips, and sunken cheeks.
 
In summary, while all fillers are injectables, not all injectables are dermal fillers.
What can injectables do?

Injectables offer endless possibilities to enhance your natural beauty and bring out your finest features. These incredible treatments address a wide range of aesthetic concerns. Injectables provide remarkable results that leave you confident and radiant. Injectables have the power to:
 
Contour the facial features – These treatments can reshape and redefine facial contours, including the chin, jawline, and cheeks, to achieve a harmonious and balanced appearance.

Slim and define the face – Injectables can slim and define the face, creating a more sculpted and refined appearance.

Enhance the lips – By adding volume, definition, and shape to your lips, injectables create a fuller and more attractive pout.

Revitalize the skin – By stimulating collagen production and improving skin texture, injectable treatments restore a beautiful complexion.
 
Our skilled professionals are dedicated to understanding your unique goals and creating treatment plans for your needs. We can help you achieve natural-looking results that enhance your beauty and boost your self-confidence.
What are the benefits of injectables?

Injectable treatments offer a multitude of benefits by enhancing your appearance and boosting your confidence.

Some of the key advantages of injectables include:
 
Wrinkle reduction – Botox and other injectables can effectively diminish the visibility of wrinkles and fine lines, giving you smoother, more youthful-looking skin.

Volume restoration – Dermal fillers restore lost volume in areas that have become hollow or saggy due to aging or other factors. This rejuvenates your facial contours and creates a more radiant appearance.

Natural-looking results – Skilled professionals deliver natural-looking results with injectables, ensuring subtle enhancements that enhance your unique features rather than altering them drastically.

Boost in self-confidence – The transformative effects of injectables can boost your self-esteem and make you feel more comfortable and confident in your skin.

Reversible effects – Most injectables offer temporary results. This allows you to make adjustments or explore different options if desired.
 
You can experience the numerous benefits of injectables and unlock your true beauty potential at Golden Health & Beauty Center. Book a consultation with one of our knowledgeable professionals today to discover the best treatment options for your specific goals and preferences. For more information, contact us or schedule an appointment online. We are conveniently located at 16661 Ventura Blvd Ste 700 Encino, CA 91436. We serve patients from Encino CA, Sherman Oaks CA, Studio City CA, Woodland Hills CA, Calabasas CA, West Hollywood CA, and San Fernando CA.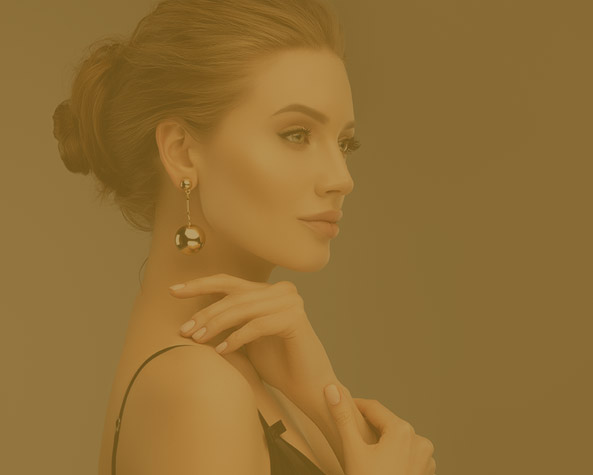 Additional Services You May Like