How Much Does Botox Cost in Encino, CA?
If you are looking for a qualified and experienced

Botox injection

specialist, come to Golden Health & Beauty Center! Contact us or schedule an appointment online for more information.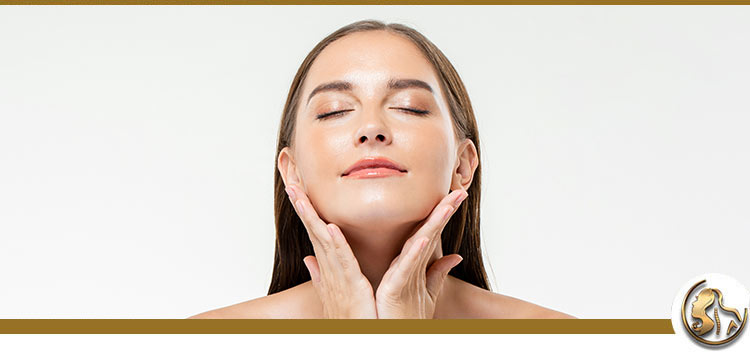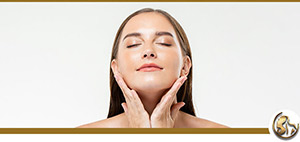 Table of Contents:
How Much Does Botox Cost in Encino, CA?
How much does Botox cost for crow's feet?
How long does Botox last the first time?
Is Botox worth the cost?
Botox is a neuromodulator, a special type of medicine that can temporarily paralyze muscles. It is used to treat various medical conditions, including chronic migraines, excessive sweating, muscle spasms, overactive bladder, and some forms of dystonia, but has seen its biggest increase in popularity from its cosmetic uses, such as to reduce wrinkles and furrows on the face. Botox injections are typically performed in a doctor's office and are administered by a trained medical professional.
How Much Does Botox Cost in Encino, CA?

The price of Botox varies widely from person to person and is highly dependent upon several factors, the most significant of which include:

– The number of Botox units required
– The provider's skill
– Other medical supplies used during the session
– The clinic's geographic location

Currently, the cost ranges from $300 to $600 per session; this wide range is due to the various factors involved that affect the price.
How much does Botox cost for crow's feet?

Treating crow's feet with Botox typically requires between five to fifteen units per side (10 to 30 in total). Based on the average per-unit cost of Botox of $10 to $20, it can cost anywhere between $100 to $600 to treat crow's feet. Of course, there may be other factors involved that affect the price, so this number can look significantly different from your own. To get the most accurate estimate for the cost of crow's feet treatment with Botox, schedule a consultation with the Botox injection specialists at Golden Health & Beauty Center!
How long does Botox last the first time?

The first time a person receives Botox, the full results typically last between three to four months. Subsequent treatments provide fairly consistent results, depending on the treatment area and the number of injections used.

The injections are usually painless and take about 10-15 minutes to complete; there may be some mild discomfort or redness at the injection site that lasts for one or two days after treatment, but this is temporary and should clear up on its own.
Is Botox worth the cost?

The benefits of Botox injections have made them a popular cosmetic treatment; in fact, Botox is the most popular cosmetic treatment performed in the United States, and for good reason. For countless women and men, it is an effective and invaluable tool in their fight against facial aging. Botox treatments give the face a rejuvenated and revitalized appearance, providing many benefits such as a reduction in wrinkles and fine lines, and a more even skin texture.

How Botox Benefits the Eyes: In the area around the eyes, wrinkles caused by facial expression and muscle movement are especially prevalent. Fortunately for women and men who wish to address these concerns, these wrinkles are very responsive to Botox treatments. Squinting and the resultant fine lines around the eyes can be treated by Botox injections, as Botox weakens the muscles responsible for squinting, which smooths out the fine lines in the overlying skin around the eyes.

How Botox Benefits the Brows: Smiling, laughing and frowning can all result in wrinkling of the brow and the skin around these prominent features. Removing frown lines with Botox from the area between the eyes can dramatically change a person's appearance; instead of anger or worry, patients look content and relaxed.

How Botox Benefits Forehead Wrinkles: When wrinkles appear on the forehead, it can give the face an older, more weary appearance. These wrinkles and lines are some of the biggest signs of aging, and can contribute to a person's apparent age quite significantly. Botox can relax the underlying forehead muscles, effectively eliminating forehead wrinkles.

Call us today to book an appointment with our Botox treatment specialist, or visit our clinic conveniently located at 16661 Ventura Boulevard, Suite 700, Encino, CA 91436. We look forward to serving you!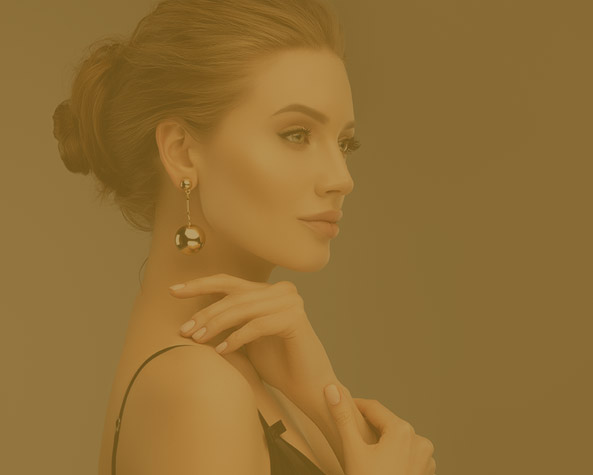 Additional Services You May Like