Causes of Facial Aging and How Botox Can Help
Worried about aging skin? You are not alone! Learn more about the benefits of Botox and how you can turn back the clock on time at Golden Health and Beauty Center in Encino, CA!

Call

us today or

visit

us online to book an

appointment.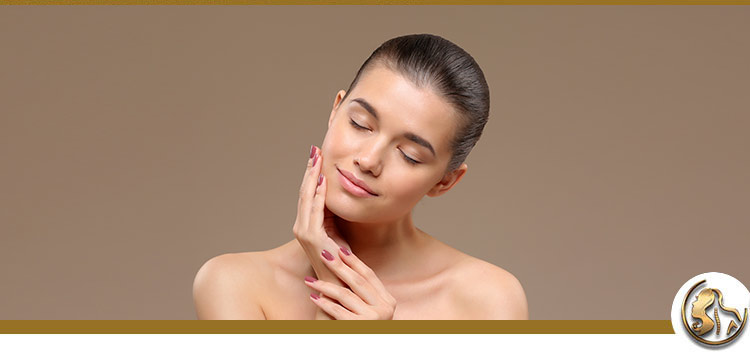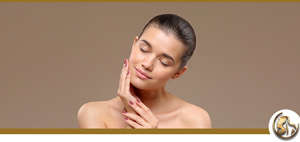 Table of Contents:
Does Botox help with aging?
How can Botox improve your face?
How does Botox make you look younger?
Does Botox help with aging?

We all know aging can impact the look of our skin, but there is no need to despair, thanks to innovative treatments available on the market that will help boost your appearance and confidence. One such treatment is Botox – an injection that a person can receive in small doses that are used to treat wrinkles on the skin and have also been known to treat certain medical conditions. Botox is very well known in a lot of countries for its benefits of helping the aging population look younger. Not only can Botox help in providing a more youthful appearance, but it has also been known to help people stop migraines, lift their lips, soften their jawline, calm and relieve excessive sweating, smooth out the neck, or even mimic a nose job.

Botox is made from a toxin that is produced by the bacterium Clostridium Botulinum. Botox is something that can temporarily hide the signs of aging within the face, but it does not prevent aging. The way these injections work is by paralyzing certain muscles and/or blocking certain nerves. These injections can last anywhere from 3 to 12 months, which depends on what you are treating. Overall, if you're wanting a more youthful and vibrant look, Botox injections are something that can help provide that.
How can Botox improve your face?

Botox can improve the face by smoothing out any wrinkles or skin that has sunken in. Botox blocks the connection of muscles to the nerves. This stops the muscles from contracting, which can cause lines in the face like wrinkles, smile lines, and for smokers, the pursed-lip lines around the mouth. Botox can also help improve the face by filling in sunken skin in certain areas like around the eyes or cheekbones. Botox fills the sunken areas and gives a smooth and natural plumped appearance to the face. Botox is also known to help tighten the skin. It relaxes the muscles around the eyes and prevents wrinkles from forming and causing the skin to appear older and damaged. A Botox injection is a non-invasive procedure, which means that the recovery period is very minimal. People may be nervous about getting injections in their face, but once they see the results of what Botox can do, all of the worries will quickly fade.
How does Botox make you look younger?

Botox makes you look younger by removing any blemishes or discrepancies in the face. As a person ages, muscles become more relaxed. Relaxed muscles in the face can cause drooping, wrinkles, blemishes, sagging, chronic under-eye circles, and much more. Botox causes the muscles to not contract when used in the face. Muscles contract when a person smiles cries, frowns, or grimaces. Botox provides a plumped and healthier look to the skin and reduces the risks for underlying causes of aging.

Botox also has the capability of lifting the face, which can make the skin appear tighter and more youthful. All of these factors can contribute to having a more youthful appearance.  If you are someone who is struggling with maintaining a youthful appearance, reach out to our team at Golden Health & Beauty Center. Our team is composed of medical estheticians that work closely with Botox injections daily. We offer many different types of services and enjoy working and connecting with our patients and making a difference in our patients' lives and making them feel the most confident. For more information, visit our website and book an online consultation with one of our trusted estheticians about what might be the most perfect option for you. We serve patients from Encino CA, Sherman Oaks CA, Studio City CA, Woodland Hills CA, Calabasas CA, West Hollywood CA, and San Fernando CA.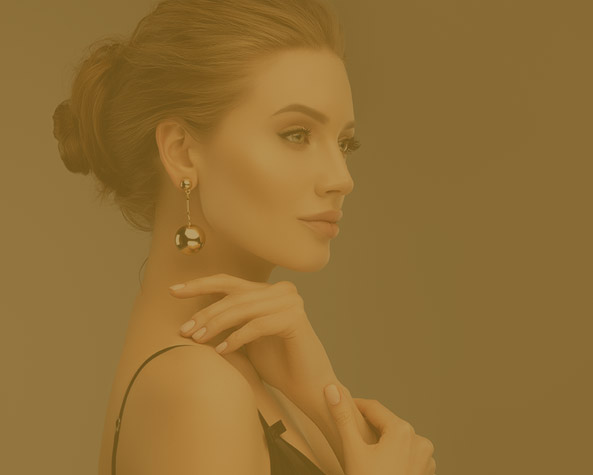 Additional Services You May Like