Vivace RF Microneedling – Golden Health & Beauty Center
Common questions asked by clients: What is Vivace RF Microneedling? How long does Vivace Microneedling last? What is the difference between Microneedling and Vivace RF Microneedling? How often should you get Vivace? What is Vivace good for?
Contact

 Golden Health & Beauty Center today. We serve patients from Encino CA, Sherman Oaks CA, Studio City CA, Woodland Hills CA, Calabasas CA, West Hollywood CA, and San Fernando CA.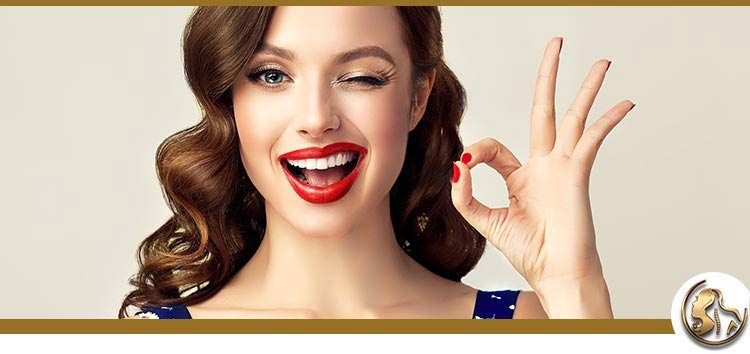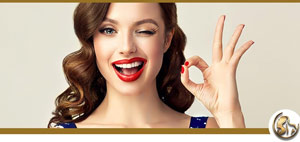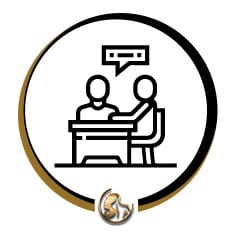 CONSULTATION
Through consult with the doctor .the treatment will be fully explained , how the treatment works, how often can it be done, what results to expect and sharing before & after photo album . Also the doctor will go over your goals and advise on different treatments and number of treatments necessary to achieve those goals.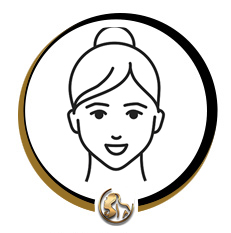 NUMBING
Topical numbing cream will be applied to the areas to be treated.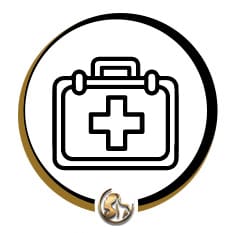 TREATMENT
The Vivace hand piece has needle attachments with RF energy at the tip . As the provider moves on to different areas of the skin , the needle inserts with depths from1-3.5mm and while under the skin RF applies underneath epidermis layer to stimulate production of collagen and HA acid for smoother and more radiant skin.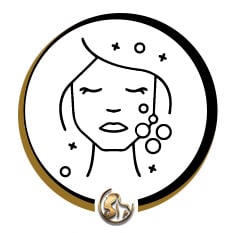 SKIN CARE
Skincare product(s) that go well with your treatment to enhance your treatment results and speed up healing process will be recommended with product facts.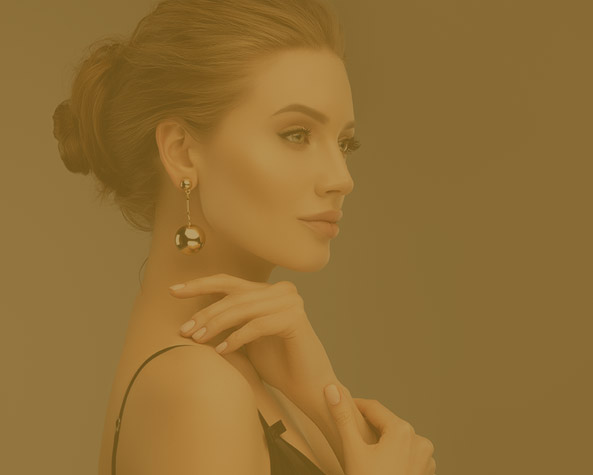 Additional Services You May Like