Acupuncture – Golden Health & Beauty Center
At Golden Health & Beauty Center, we specialize in acupuncture to treat a wide range of conditions including pain, depression, upper respiratory problems, neurological and musculoskeletal conditions, and much more. For more information, 

Call us

 or 

schedule an appointment

 online. We serve patients from Encino CA, Sherman Oaks CA, Studio City CA, Woodland Hills CA, Calabasas CA, West Hollywood CA, and San Fernando CA.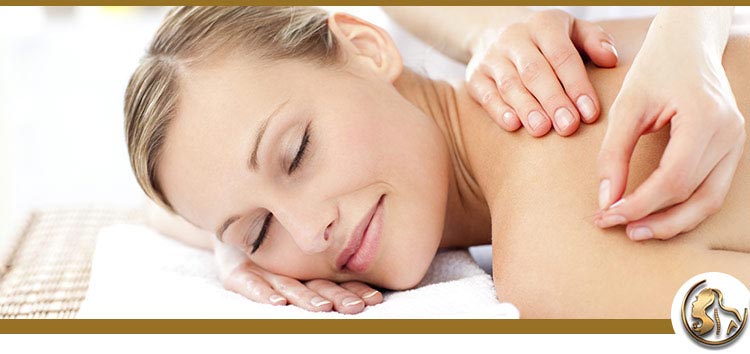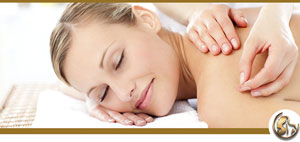 Table of Contents:
About Dr. Farshid Namin
Ease Your Pain With Acupuncture
Neurological and Musculoskeletal
Physio-Therapy
Weight Loss
Acupuncture
Medical Massage
Decompression Therapy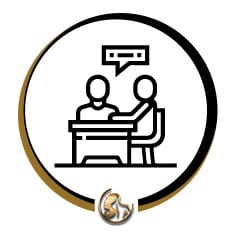 CONSULTATION WITH DOCTOR
You will have a through consultation with the doctor where she explains the treatment , answers questions and will go over how many treatments you need and what results to expect from the treatment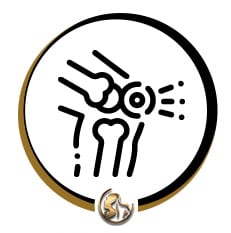 ORTHOPEDIC EXAMINATION
The doctor will perform neurological and orthopedic examination on you.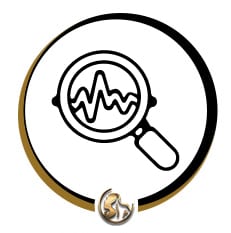 DIAGNOSIS
Doctor will come up with possible diagnosis and custom make treatment plan.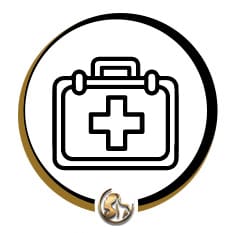 TREATMENT
Actual treatment will be performed.
Find the relief you've been seeking with acupuncture and alternative medicine from Golden Health & Beauty Center. Our acupuncture and alternative medicine specialist, Dr. Farshid Namin, has an extensive medical background and decades of experience using acupuncture to treat pain and improve health.
Acupuncture is the precise use of fine, very thin needles on specific parts of your body. These needles are inserted in areas that stimulate nerves and muscular tissues. Dr. Namin is familiar with these areas, also known as meridians, and carefully and painlessly inserts the needles where you get the most relief.
We treat our patients by using the methods like:
TuiNa
Acupressure
Treatment without needles also available
Acupuncture Needles
Acupuncture with Electrical Stimulation
Cupping
Infrared
Hand-crafted Facial Masks
About Dr. Farshid Namin
Dr. Farshid T Namin, DAOM, LAc used to be an emergency medicine doctor in Iran for almost 10 years. He got his Master of Public Health (MPH) and practiced medicine in many international natural disasters. Dr. Namin graduated in Master and Doctorate in Acupuncture and Oriental Medicine in California and practicing as Licensed Acupuncturist in Los Angeles Greater Area. He is now the assistant dean of doctoral program and faculty member in Yo San University of Traditional Chinese Medicine.
Dr. Namin has experience in both traditional and modern medicine. Formerly a general practitioner who worked in the emergency room, he is now the author of seven books and specializes in using acupuncture to treat infertility, herniated or bulging discs, neck and lower back pain, and many other ailments.
Dr. Namin genuinely cares for his patients, and uses his breadth of knowledge to better your health. Treatments are personalized and handcrafted, and include techniques like neuroacupuncture, cupping, electrostimulation, scalp and ear acupuncture, and more.
Ease Your Pain With Acupuncture
Acupuncture stimulates your body and adjusts its flow of energy to heal and mend. It's about using your body's own energy and focusing it to repair damage and ease pain.
Acupuncture helps to treat a wide range of issues, including but not limited to:
Mental and Emotion
Depression
Insomnia
Anxiety
Upper Respiratory Problems
Acute Bronchitis
Acute Tonsillitis
Common Cold
Neurological and Musculoskeletal
Trigeminal Neuralgia (TMJ)
Facial Palsy (early stage, ie: < 6 months)
Paralysis (following a stroke)
Peripheral Neuropathy
Poliomyelitis
Meniere's Disease
Neurological Bladder Dysfunction
Nocturnal Enuresis (bedwetting)
Intercostal Neuralgia
Frozen Shoulder
Tennis Elbow
Golfer's Elbow
Sciatica
Osteo Arthritis
Herniated or Bulging Discs
Neck and Lower Back Pain.
Acupuncture is painless, effective, and proven by centuries of practice. Dr. Namin and the staff at Golden Health & Beauty Center take the time to understand your ailments and develop a personalized acupuncture or alternative treatment so you can experience healing and relief. Call our office today at 866-524-6533 to schedule your appointment.
Chiropractic Care
Chiropractic health is very important. Here are some chiropractic services that Golden Health Center provides.
Adjustments
SOT
Traction
Electrical Stimulation
Heat Packs
Therapeutic Exercises
Paraffin Wax
Supplements and Vitamins
Leander Flexion Distraction
Activator
Decompression
Therapeutic Ultrasound
Ice Packs
Inter-Segmental Traction
Manuel Therapy
Supports and Braces
Custom Foot Orthotics- Shoe Inserts
Kinesio Taping
Physio-Therapy
Golden Health & Beauty Center provides our patients with physio-therapy. We give our patients tools and teach them how to strengthen and correct any back and skeletal issues they have. These are done by exercises that you can do at home. Over time this can help correct any of your back issues and help you feel better. Here are some of the services provided to our patients.
Ultrasound
Electrical Stimulation
Traction
Decompression
Heat
Cold
Flexion Distration treaments
Paraffin
Therapeutic Exercises
Therapeutic Stretches
Manual Therapy
Massage Therapy
Supportive Braces
Custom Foot Orthotics (Shoe Inserts)
Weight Loss
Medical Weight Loss – This service will help you lose weight by inserting realistic lifestyle changes. We will help create a regimen to get you on track to lose weight.
Acupuncture
Golden Health & Beauty Center provides our patients with acupuncture. This service helps maintain health throughout the body by stimulating points in the body. This has been known to help with stress and pain by restoring the body's energy flow. We treat our patients by using the methods below.
TuiNa
Acupressure
Treatment without needles also available
Acupuncture Needles
Acupuncture with Electrical Stimulation
Cupping
Infrared
Medical Massage
We use the following techniques:
Deep Tissue Massage
Sports Massage
Pregnancy Massage
Swedish Massage
Lymphatic Drainage Massage
Ear Coning & Ear Candling
Acupressure
Shiatsu
Decompression Therapy
Before we start on the Spinal Decompression Therapy, we need to make sure your problem isn't something else, such as a motion disorder or piriformis syndrome and not a disc injury. These problems can sometimes manifest very similarly. We start with orthopedic and neurological examinations to determine if you're a viable candidate for Spinal Decompression Therapy. We then begin the Decompression Therapy with our Decompression Table, followed up by a chiropractic adjustment. In conjunction with the disc decompression protocol, it helps restore normal joint motion, alignment, and move inflammation out of the affected area. It can also help relieve muscle spasms.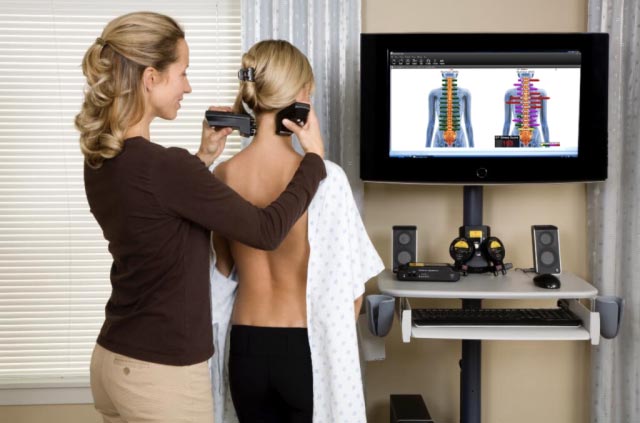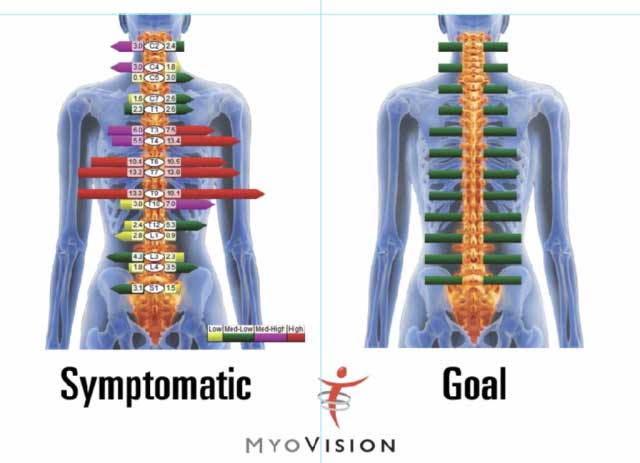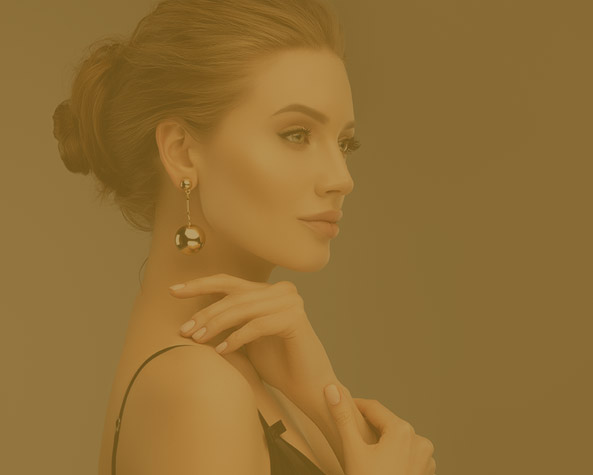 Additional Services You May Like