What Makes Us Look Older?
If you are looking for the best and most trusted anti-aging treatments that can help you achieve a younger-looking, more youthful and radiant appearance, visit the specialist at Golden Health & Beauty Center in Encino, CA! Contact us or schedule an appointment online for more information.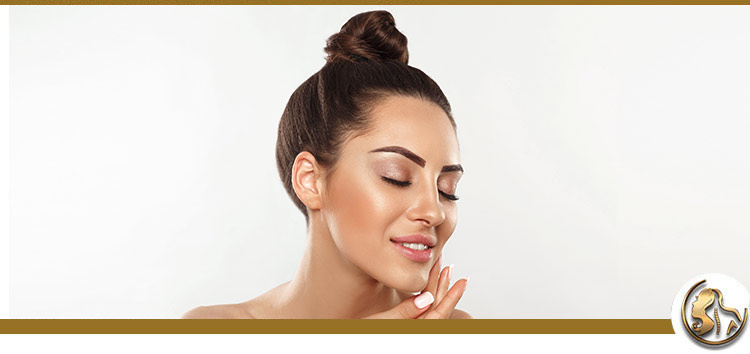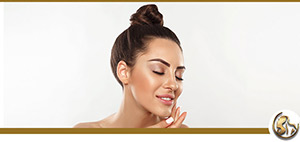 Table of Contents:
What makes you look older than your age?
What features make us look older?
What treatments can help me look younger?
Aging is a natural process that can make us look older; old age is characterized by wrinkled, loose skin, discolorations such as liver spots (age spots), and darker or thicker body hair growth. There are many factors that contribute to how we look older, including our expressions, facial features, body proportions and posture. Some external factors that can impact our appearance are age-related health conditions, stress and pollution.
What makes you look older than your age?

There are many factors that contribute to a person's apparent age, including lifestyle, genetics, environment, diet and stress. These include:

Overexposure To The Sun: One of the biggest factors causing premature aging of the skin is excessive exposure to the sun. This is why people who spend a lot of time outdoors, such as construction workers, typically experience facial aging faster than their indoor-working contemporaries.

Excessive Sugar Consumption: Most people are now aware of the deleterious effects that sugar has on the body, but with its widespread use in almost every food item, it can be hard to avoid completely. However, another reason to avoid sugar is the effect that it has on aging; blood sugar spikes can cause glycation, which can result in permanent damage to the collagen of the skin.

Other factors that contribute to aging include:

– Smoking
– Sleep Positions
– A Low-Protein Diet
– Depression
– Poor Nutrition
– Excessive Alcohol
– Stress
– Lack of Sleep
– Facial Mimicry
– Genetics
What features make us look older?

Classic signs of aging, such as wrinkles, fine lines, loose skin and skin discolorations, are not the only telltale sign of a person's age. According to a study that researched the features that are most associated with an aged appearance, several features stood out. For example, the length of the nasolabial groove—the lines that run vertically from the corners of the mouth to each side of the nose— scored the highest indicator of age. The next ranked features, in order, were skin redness, eyebrow sag, pigmentation spots and rough texture. Somewhat surprisingly, wrinkles around the eyes (crow's feet) came out at the bottom of the list. The algorithm the researchers used identified age with 92 percent accuracy, making this one of the first studies to take a deeper look at what features humans associate with an aged appearance.
What treatments can help me look younger?

There are a myriad of cosmetic treatments that can help achieve a younger-looking, more radiant and rejuvenated appearance. The most common include:

Botox: Topping the list of the most popular cosmetic treatments performed in the United States, Botox has been the most commonly performed minimally invasive aesthetic treatment for decades. When looking at the results Botox can accomplish, it is no surprise that it has remained the most popular for so long, addressing concerns such as wrinkles, fine lines and facial furrows.

Dermal Fillers: Often referred to as simply 'fillers', these are the second-most popular cosmetic procedure performed each year in the United States. While fillers come in a variety of compositions, the most prevalent active ingredient is hyaluronic acid. When administered into the subcutaneous tissue, these fillers can achieve a wide range of cosmetic benefits, from restoring lost volume to enhancing the natural contours of the face.

Microneedling: Also known as Collagen Induction Therapy (CIT), microneedling is one of the most versatile cosmetic treatments currently on the market. When performed on its own, it can achieve dramatic skin rejuvenation results; when combined with other treatments, such as dermal fillers, its results are amplified, producing much more astonishing benefits.

Call us today to book an appointment with our cosmetic specialists, or visit our clinic conveniently located at 16661 Ventura Boulevard, Suite 700, Encino, CA 91436. We look forward to serving you!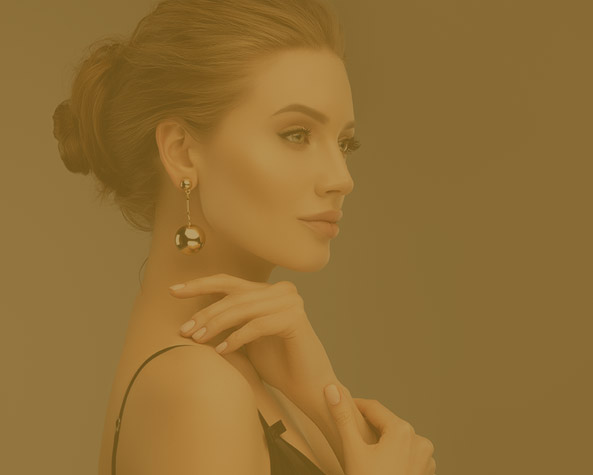 Additional Services You May Like