Under Eye Filler Specialist Questions and Answers
Golden Health & Beauty Center offers under eye fillers to provide a more natural-looking and eye-catching appearance. For more information, call us or 

schedule an appointment

 online.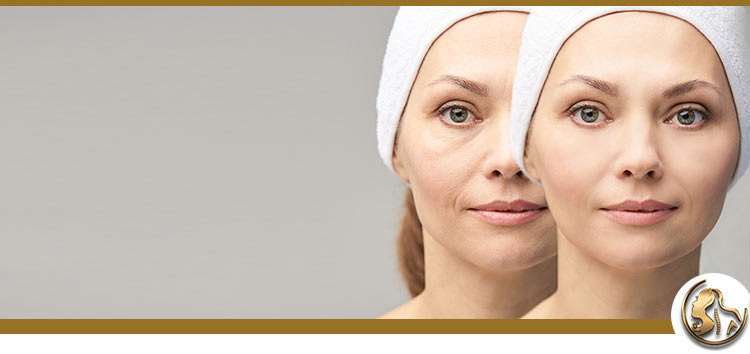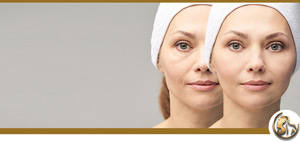 Table of Contents:
Do fillers get rid of under eye bags?
What substance makes the filler?
Do Under Eye fillers stretch the skin?
The eyes are arguably the most encapsulating feature, drawing attention like no other. In fact, we know someone is paying attention to us when they are making eye contact, which is essential in human communication. There are many fine details around the eyes, such as eyelashes, eye brows, soft lines, and dark colors underneath. In some cases, people appear to have 'sunken' eyes, which occurs when there is a lack of volume under the eye and can make someone's eyes look smaller than they really are. Fillers can help ameliorate this feature, providing a more natural and attractive appearance.
Do fillers get rid of under eye bags?
One of the most sought after treatments in cosmetic medicine are fillers to treat under eye bags. Its popularity is due to eye bags being one of the most common aesthetic issues; this is because under eye bags are typically caused by genetics, not aging. The most common complaint young people have about eye bags is that they make them look more tired, worn out, and older than they actually are. Fillers are most often sought to treat eye bags because, in many cases, it is an individual's first ever cosmetic procedure, and is much more preferable than undergoing surgery.

Using injectable fillers, eye bags can be treated without surgery, but only in cases where the eye bags are minor. Fillers are not appropriate for all cases of eye bags; they can paradoxically add more volume to the under eye area where fat is already causing large eye bags. Therefore, an attempt to camouflage the puffiness often makes the situation worse and should only be considered under the advice of a clinician who specializes in under eye bag fillers.

By blending a comparatively hollow area of the under eye region called the tear trough with the adjacent puffiness under the eyes, slight cases of eye bags can be treated. A hollow tear trough can make eye bags appear larger, much like a hill looks larger next to a valley. However, attempting to add filler to camouflage can make the under eye area look more voluminous with larger eye bags, and any fillers will likely make the eye bags appear even larger than before treatment.
What substance makes the filler?
The most common composition of dermal fillers is hyaluronic acid (HA), which is used in popular fillers such as Restylane and Juvederm. Hyaluronic acid is a naturally occurring substance found in the connective tissues of every living mammal. It is abundant in our skin, however the volume of HA decreases with age, which often causes saggy, droopy or loose skin. By administering HA directly into the skin, these fillers help increase the skin's moisture and suppleness.
Do Under Eye fillers stretch the skin?
If placed in the proper location, the stretching of the skin is not a known concern with the use of filler under the eyes. To avoid any problems with filler under the eyes, the filler should be administered deep beneath the skin. This helps to avoid the concern of the filler causing a bluish discoloration of the overlying skin, which can give the appearance of tiredness. In addition, a filler which absorbs less water would be recommended for treatment under the eyes as this would help to reduce undesirable volume.

Call us today to book an appointment for under eye fillers, or visit our clinic conveniently located at 16661 Ventura Blvd Ste 700, Encino, CA 91436. We look forward to serving you! We serve patients from Encino CA, Sherman Oaks CA, Studio City CA, Woodland Hills CA, Calabasas CA, West Hollywood CA, and San Fernando CA.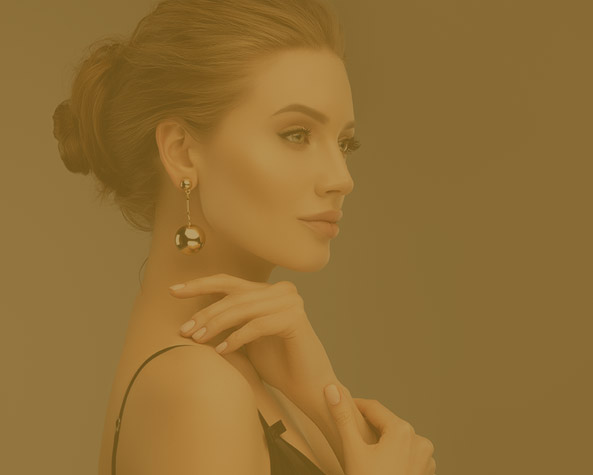 Additional Services You May Like